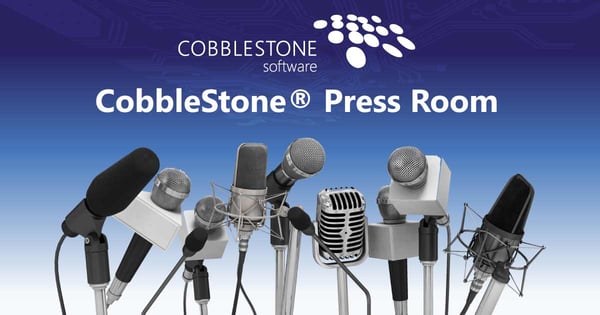 CobbleStone Software has released CobbleStone Contract Insight® 22.1.1 - which offers refreshing CLM features and enhancement for contract managers.
Continue Reading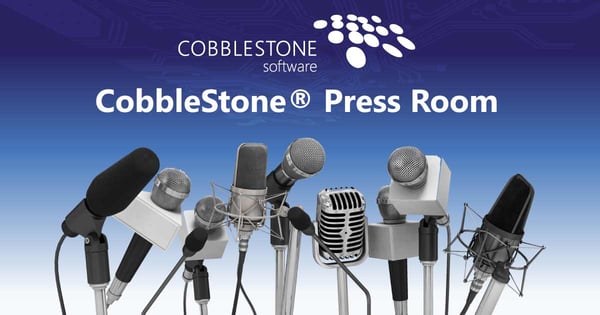 With their latest contract management system update, CobbleStone Contract Insight® now features an immersive user experience with a refreshed and easily navigable user interface.
Continue Reading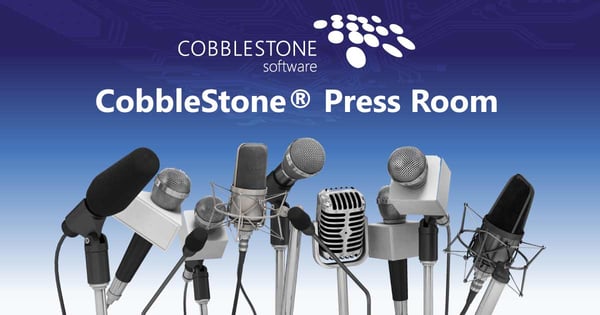 CobbleStone Software – a Leader in AI-based contract lifecycle management (CLM) software solutions according to Forrester Research, Inc. – is excited to announce that they have finished 2021 with significant accomplishments and record-breaking growth to help positively transform contract lifecycle management operations.
Continue Reading