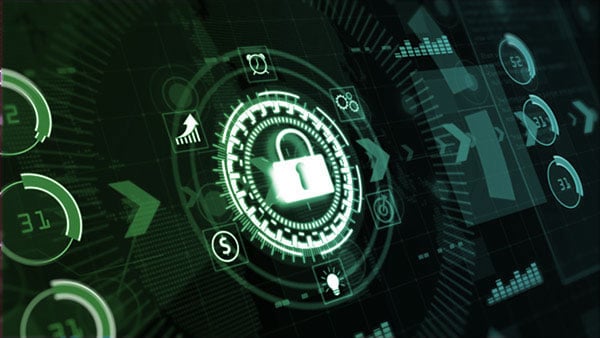 Cyber-security has become a huge concern for businesses today. More and more organizations are falling victim to cyber-attacks due to improper handling and storage of sensitive data as well as lower security precautions. Our modern dependence on the convenience and connectedness that technology allows has made organizations more vulnerable to security risks. These threats have become so widespread that President Obama issued an executive order earlier this year mandating stricter cyber-security regulations and imposing stricter sanctions on organizations that engage in cyber-attacks that threaten national security and infrastructure.What does this mean for your organization? Businesses are keepers of sensitive and valuable information, and it is our responsibility to properly protect that information from cyber-attacks. Here are a few tips to help protect your organization from possible threats.
Stay informed regarding current threats and security risks
Familiarize yourself with current events and industry standards regarding data handling. Adapt your organization's information handling policies and procedures in order to prevent security breaches and data leaks.
Review your infrastructure and security plans with your IT department.
Ensure that your organization is meeting the security requirements for all organizations that you work with. Examine your internal technology infrastructure to make sure all firewalls, servers, etc. are secure and functioning properly. Review guidelines with your IT department frequently and ensure that all employees in your organization are following recommended guidelines and taking proper precautions regarding sensitive information.
Appropriately guard and password-protect sensitive information.
Guard all sensitive documents, contracts, and information behind a secure password. Strong passwords contain a variety of characters (upper and lowercase letters, numbers, symbols, etc.), can be acronyms or misspellings of phrases, and are not as easily guessed. Change your passwords periodically in case they do fall into the wrong hands. Business applications should offer these password complexity options to automate the process.
Additionally, try to keep a "clean desk" policy and do not write down your passwords unless absolutely necessary. Also, try not to share your passwords with others, unless required.
Only provide cloud storage services with industry standard (or better) security.
Sensitive business data, including contracts, requires the highest level of protection. When offering cloud data storage services, be sure that the appropriate security certifications have been obtained, including SSAE 16 Type II, HIPAA and ISO compliance. Maintain annual audits to ensure that the proper standards and procedures are maintained.
There is no sure-fire guarantee that following the above tips will completely protect your organization from the existing cyber-threats. However, increased vigilance and security will make it more difficult for attackers to gain access to your infrastructure. Your employees and coworkers will thank you.
CobbleStone Software provides secure, user-friendly best-of-breed contract management software to organizations of all sizes across a multitude of industries. Contact us today at info@CobbleStoneSystems.com to learn more about our products or to schedule a free trial or online demonstration.