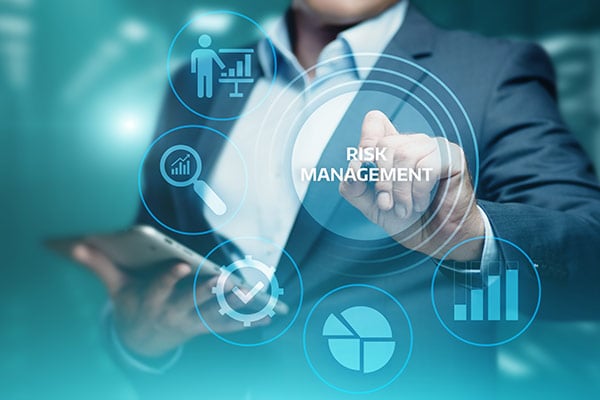 Legal contracts are the foundation for companies of every size in every industry, with your business being no exception. Contracts are the written handshake that solidifies your relationship and outlines the promises that both parties have made to each other. Once that contract is in place it's important to your business and its bottom line that you continue to monitor your contracts to ensure the parties involved are living up to their best practices and standards.
In general, the more people involved in a contract, the less likely it is that the terms of the contract will be fulfilled to every party's satisfaction, due to the simple fact that different people have different points of view. Although it is impossible to control every aspect of the contract management process there are several steps you can take to reduce risks using contract lifecycle management software when it comes time for contract renewal and negotiations.
Contract management systems come with many benefits including:
A unified system in which all contracts can be tracked and audited

Customized fields for tracking high-risk contracts

Automatic alerts for any changes made to a contract
Using Contract tracking software results in an improved process that reduces cost, minimizes risk, and saves time, allowing you and your team to focus on other areas of your business and less on contract administration.
About CobbleStone Software and Contract Insight™
CobbleStone has helped thousands of contract professions better manage their contracts, risk, and compliance since 1995. Learn more about Contract Insight™ Contract Management Software by visiting us at www.CobbleStoneSystems.com and sign up for a free demo.
866-330-0056 | www.CobbleStoneSystems.com