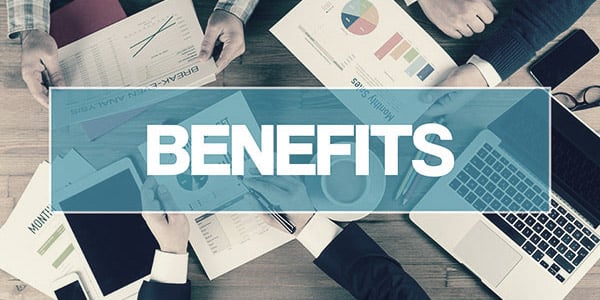 Negotiating contracts can be a difficult process. Once you have determined the ideal parameters, you will want to make sure that you get the most out of the contract. With contract management solutions from CobbleStone, you can easily manage all of your contracts. Here are just two of the many benefits of our contract management software:
1. Easily Share Contracts
By their nature, contracts require multiple parties to be involved in drafting and managing them. Several different departments within your organization will need to view and update the contract, including:
Upper-Level Management – to ensure that the contract falls in line with the company's goals.

The Legal Team – to review all updates, no matter how insignificant, to ensure that it follows regulations.

The Financial Department – to ensure that the agreement will result in profit for your company.

The Signing Parties – to ensure that everyone involved understands and agrees to the terms of the contract.
The old way of managing contracts involved emails and faxes, and undoubtedly this has resulted in slower communication and crossed wires. With our software, you can easily share contracts simultaneously.
2. Cut Down on Unwanted Contracts
Managing dozens or even hundreds of contracts can become unnecessarily complicated with manual contract management. You may have several under-performing or redundant contracts hanging around in the system that you simply don't need. The automated contract tracking available through CobbleStone allows you to easily find and remove contracts that are no longer benefiting the company.
These are just two of the benefits you will enjoy by ditching your manual contract management system for software from CobbleStone. In our next post, we will highlight three more benefits that will be of immeasurable value to your company.
About CobbleStone Software and Contract Insight™
CobbleStone has helped thousands of contract professions better manage their contracts, risk, and compliance since 1995. Learn more about Contract Insight Contract Management Software by visiting us at www.CobbleStoneSystems.com and sign up for a free demo.
866-330-0056 | www.CobbleStoneSystems.com