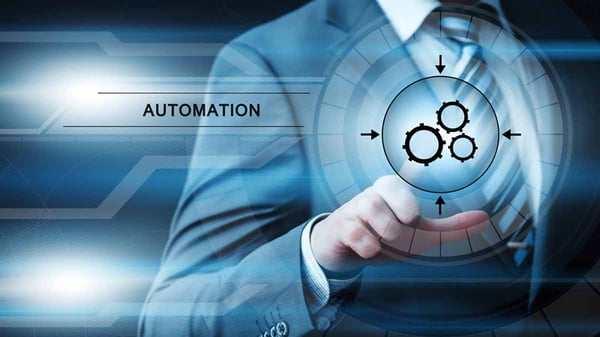 The Association for Health Care Resource & Materials Management is hosting AHRMM19, its annual conference and exhibition, in San Diego, CA July 28-31, 2019. The conference is a 3-day, information-packed learning experience for health care supply chain professionals, covering topics like strategic planning, logistics and distribution, professional development, and more. The conference agenda includes "Learning Labs" with sessions like, "Developing Your Strategic Sourcing Toolkit: Types of RFx and When to Use Each," and, "The Culture of Change: Necessary Steps to Implementing the Next Big Thing."
In-between sessions, there are opportunities for conference attendees to explore the exhibition where 200+ health care supply chain vendors are displaying their products and services. CobbleStone is at AHRMM19 (booth 403) exhibiting our award-winning health care contract management software, Contract Insight! Here are some ways Contract Insight helps health care professionals automate and manage their contract management and supply chain processes:
Stay Centralized With a Secure Contract and Vendor Repository
Contract Insight is an easily searchable, secure contract and vendor repository, meaning you can access your contracts and vendor information easily as all data can be stored in one, central location. Contract Insight Enterprise includes unlimited contract and document storage, so you never have to worry about data constraints. Access all of your vendor agreements, BAAs, physician agreements, employee contracts, and any other contract type in one, secure system with permissions to control access.
Never Miss a Renewal With Automated Key Date Alerts
Contract Insight's automated calendar and email alerts help users stay on track with expiring agreements, key renewal dates, and cancellation timelines across departments. Missed deadlines will be a thing of the past once you get started with contract automation.
Create Contract Transparency With Full Audit Trails
Stop worrying about the supply chain assistant who's always editing documents and saving them in the wrong place. Contract Insight provides users with full audit trails and document version tracking so you can always find the most recent document version and know who has made changes to it.
Streamline Your Process With Automated Contract Workflows
Contract workflows can alert users when they are assigned a task and will help eliminate process bottlenecks and streamline the contract management and procurement process. From RFPs, to bid management, to negotiations and approvals, you'll find workflows make expectations much clearer for everyone involved.
Sign Faster With Electronic Signatures
Contract Insight supports electronic signatures, so contracts can easily be sent for signature from within the system and system users can monitor signing status. Health care professionals, and their vendors, who travel frequently find this tool very helpful since they are able to sign documents on desktop or mobile, in the office, or on-the-go.
These are just some of the many ways health care contract management software can help improve your process by implementing health care supply chain automation. In addition to these key benefits, Contract Insight can help organizations stay compliant with health care industry regulations such as HIPAA, and required and redacted fields can be configured for better PHI and PII control. For more information on Contract Insight, contact CobbleStone today.