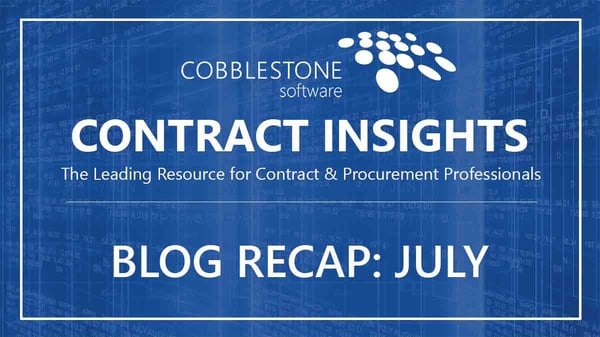 Did you miss any of our blog posts from July? Don't worry, we've outlined each of them for you. Stay up-to-date with industry topics, real-world case studies, and contract management best practices by reading CobbleStone's latest content.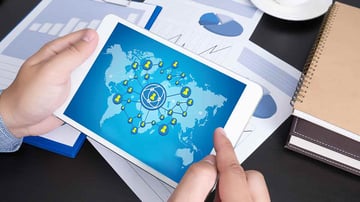 You'll likely find that successful organizations have mastered vendor management. What does vendor management mastery look like? This article addresses the critical need for better vendor management by outlining vendor performance management best practices.

Contract Insight's® Quick Search feature allows system users to easily search for specific contract records, contracts, and related documents by searching for keywords or phrases. Learn from this step-by-step guide how to search in Contract Insight with the Quick Search feature.


The rapidly shifting regulatory environment generates increased risk along with more opportunities, propelling organizations to rely on contracts more heavily to protect business interests and assets. Teams have a chance to create a new perception of the legal department by leveraging contracts as a growth driver.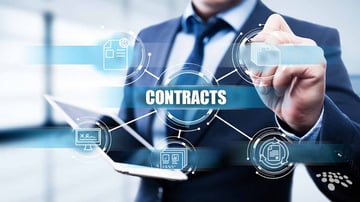 CobbleStone Software attends NCMA World Congress. This event is considered one of the largest industry gatherings with thousands of contract management, procurement, and acquisition professionals in attendance.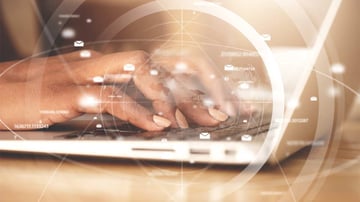 Contract management systems contain highly sensitive information, and organizations should make data security their top priority when selecting a deployment method for their CLM solution. This article outlines the benefits of choosing a SaaS solution over on-premise and what you can expect from CobbleStone Software's CLM software.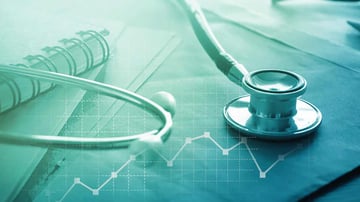 In healthcare, successful contract management is critical for organizations managing hundreds or thousands of contracts. Mismanaged contracts can not only lead to increased costs, thinning margins, and lack of productivity; they can lead to compliance failures that result in reputation and accreditation issues.

While there's a lot of buzz around the advantages of cloud-based technology for CLM software, organizations should understand the benefits of choosing the primary method of hosting software, on-premise, in order to assess the advantages and come to a conclusion. We've uncovered the six biggest benefits of on-premise hosting for contract management software.

New Release! Contract Insight® 17.3.1 – Everything You Need to Know
CobbleStone's new release, Contract Insight® Version 17.3.1 has arrived with many new features to enhance and improve your contract management system! Discover what's new with Contract Insight and get started today with better usability and governance over your CLM system.

CobbleStone Exhibits Health Care Supply Chain Automation at AHRMM19 Conference
CobbleStone is exhibiting our award-winning health care contract management software, Contract Insight®, at AHRMM19! Discover ways Contract Insight helps health care professionals automate and manage their contract management and supply chain processes.
Now that you're caught up with our blog, be sure to keep an eye out for our August content. Never miss a blog post again, and let us notify you when new content posts, by subscribing to our blog!