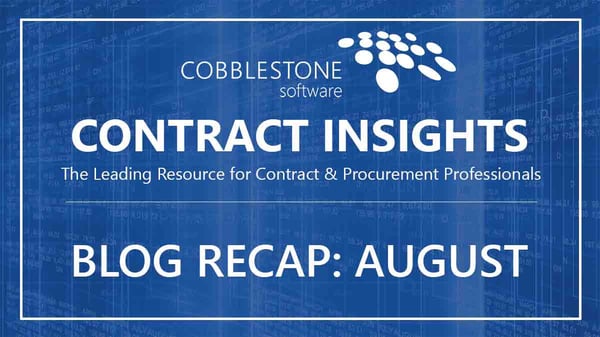 Did you miss any of our blog posts from August? Don't worry, we have outlined each of them for you. Stay up-to-date with industry topics, real-world case studies, and contract management best practices by reading CobbleStone's latest content.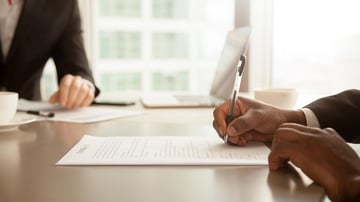 GSA provides eligible agencies with the option to purchase products and services such as contract management software, eliminating the need for negotiations and making the purchasing process much more efficient for all parties involved.

CobbleStone spent an immersive three days learning about the challenges contract professionals are facing in 2019 and demonstrated how our award-winning contract management software could help professionals provide more value to their organizations by positioning them to do their jobs more efficiently and effectively.


When it seems like there isn't enough time in the day to reach your organization's goals, the path to better document management can be found with the right legal filing system.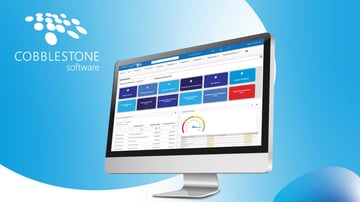 Our contract management software is now available with Dashboard Launch Pads that take apps and taskbars to the next level with a better user experience within CobbleStone's Contract Insight® Enterprise Software. Learn how users can navigate through Contract Insight easily while gaining insights into key contract data right from their system Dashboard.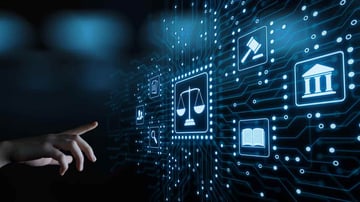 Data extraction is a tedious task that can be time-consuming for contract management professionals. Learn how transferring this task to software professionals who are familiar with data extraction, and who use AI technology to streamline data extraction processes, will allow for a better, faster implementation process.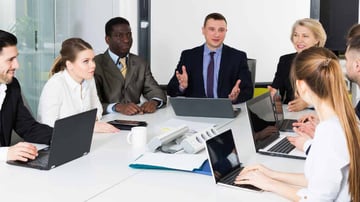 Managing contracts effectively can be difficult without the right resources. How do you know what is happening within your team's processes? If you're not sure, it may be time for an upgrade to contract automation. Learn how to create an infallible contract process for your organization.

Government contracting is divided into three stages: procurement or acquisition planning, sourcing, and post-award contract management. This article addresses the challenges and presents an actionable post-award contract management solution.

Now that you are caught up with our blog, be sure to keep an eye out for our September content. Never miss a blog post again, and let us notify you when new content posts, by subscribing to our blog!