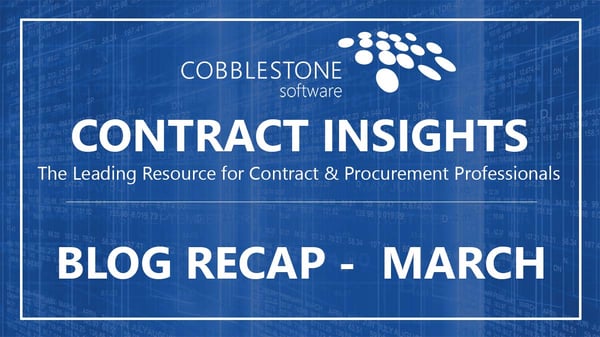 Did you miss any of our blog posts from March? Don't worry, we've outlined each of them for you. Stay up-to-date with industry topics, real-world case studies, and best practices by reading CobbleStone's latest content.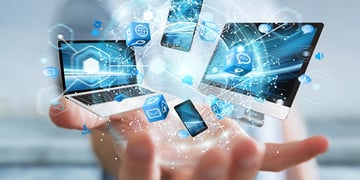 CobbleStone Questionnaires Digitize the Source-to-Contract Process
CobbleStone's questionnaire tool functions similar to popular survey platforms but has the advantage of being fully integrated with Contract Insight, providing real-time updates in your system. Each vendor's questionnaire status and results are stored in a central location, along with their record, keeping all responses in the system for easy access and review.

Electronic signatures integrated with contract management software can help organizations improve audit processes, increase visibility, and decrease fraud. Leading research has shown that electronic signatures can improve productivity by over 80% while reducing errors by more than 75%.

Telemarketing calls – we all get them. We've all received unwanted phone calls with someone selling a product or service. Have you wondered how they got your name and phone number? What legislation or regulations are in place to prevent these unwanted calls?

A global product and service provider for steelmakers, rail companies, and energy producers was facing the challenge of how to provide controlled document access across divisions. Learn how they utilized CobbleStone's user-friendly software to effectively meet their needs.

If you're a legal professional in the market for a contract management solution, consider attending the CLOC Vegas Institute 2019. You'll hear from keynote speakers, have the opportunity to see product demos, learn new legal strategies and collaborate with others during daily sessions, and more.

The value of contract management software is apparent to many contract management, legal, and procurement professionals. They see an opportunity to streamline, automate, and improve contract transparency. While the benefits of contract management software may appear evident, a solid, data-backed, and strategic recommendation may be necessary to get management on board.
Contract management software can facilitate increased productivity, more efficiency, better compliance, and reduced expenses. Contract managers must consider providers that meet their organization's specific needs for system administration and usability, implementation services, and ongoing support.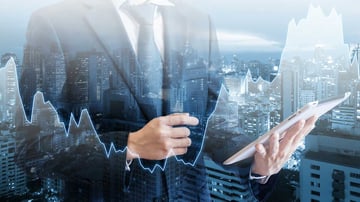 Learn from CobbleStone's Implementation Team Lead and Senior Implementor about his experience working with CobbleStone users, important parts of the system, and what kind of benefits he's seen clients receive from using our award-winning software, Contract Insight®.

Now that you're caught up with our blog, be sure to keep an eye out for our April content. Never miss a post again, and let us notify you when new content posts, by subscribing to our blog!