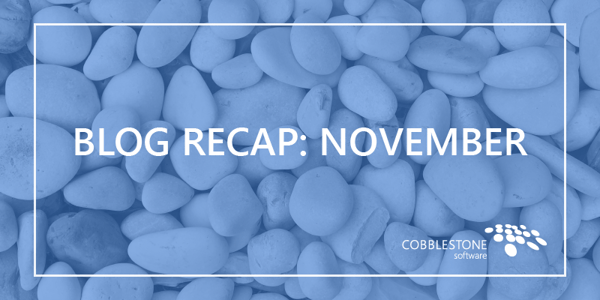 Did you miss any of our blog posts from November? Don't worry, we've outlined each of them for you. Stay up-to-date with industry topics by reading CobbleStone's latest content.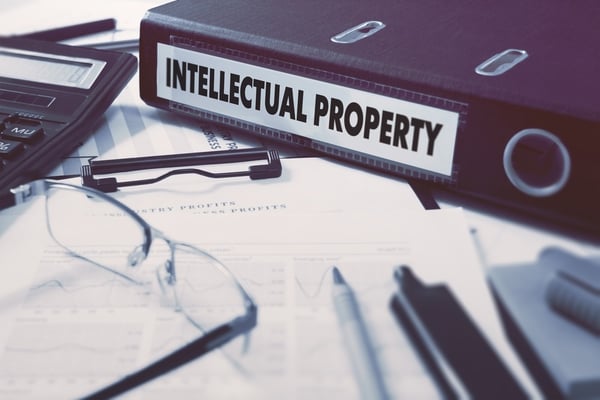 Understanding common challenges of IP is one thing, but tracking the IP process is a challenge many struggle with. This post takes readers through each phase of the IP tracking process and has been broken down to provide a step-by-step guide to using Contract Insight™ Software for IP management. Read more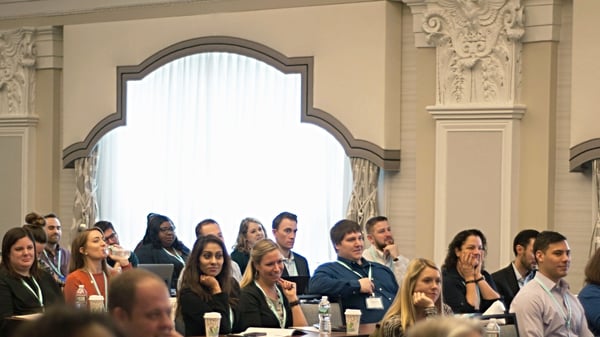 Did you miss CobbleStone's 2018 User Conference? It was 3 days filled with system user collaboration, one-on-one interactions, and demo sessions covering hot topics like AI and machine learning, bid management and e-procurement, system configuration, and more. Read More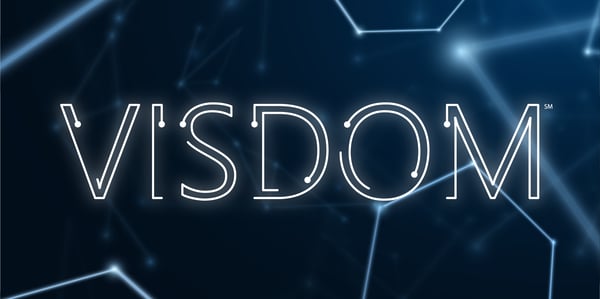 Wouldn't you love to have the time in a day to get everything you want done completed? Take advantage of smarter contracts with VISDOM℠ AI and Machine Learning by letting the system do your busywork for you. VISDOM℠ systematically analyzes contracts, giving Contract Insight™ users improved contract oversight, proactive opportunity, and risk mitigation. Essentially, it does hours of manual work in a few clicks of a button. Read More
Now that you're caught up with our blog, be sure to keep an eye out for our December content. Never miss a post again, and let us notify you when new content posts, by subscribing to our blog!