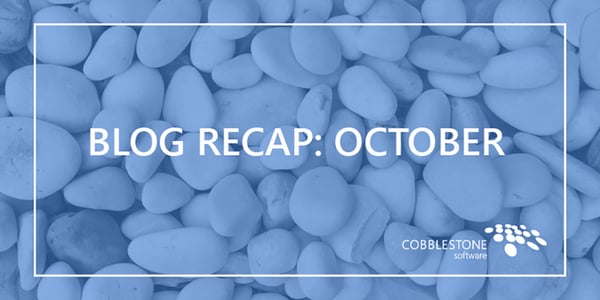 Did you miss any of our blog posts from October? Don't worry, we've got you covered. Make sure you're up-to-date with industry topics by reading our latest content.
This post identifies four areas to consider before investing time and money in a CLM solution. Make sure you and your team discuss hosting options, and be sure to know the four questions to ask when identifying system users. Which features are you looking for in a software solution? There are many to choose from. Lastly, be sure to know what to expect from the implementation process, and be prepared with any questions you may have. Read more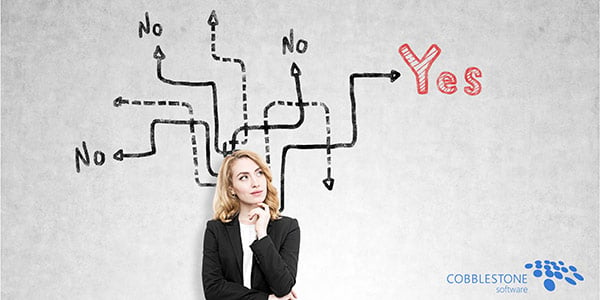 This post covers the common contract management problems facing the education field. Learn how a contract repository and automated workflows can improve contract visibility. Stay on top of key dates and contract obligations, and eliminate headaches from the overwhelming amount of FOIA requests. Read More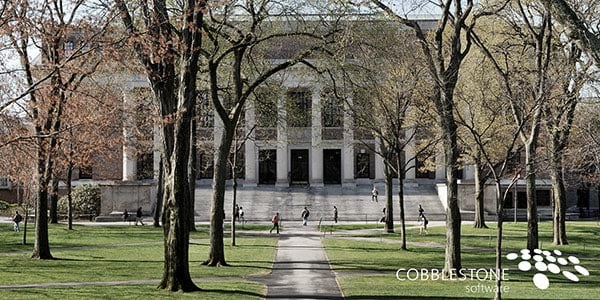 Tired of not coming through with your New Year's Resolutions? Make 2019 a year of success! This post outlines three tips to help with managing your contracts in the new year. Have vendors and clients think more of your organization by providing them with a better user experience, and automate your contract management processes to ensure you have crystal clear visibility and control. Read More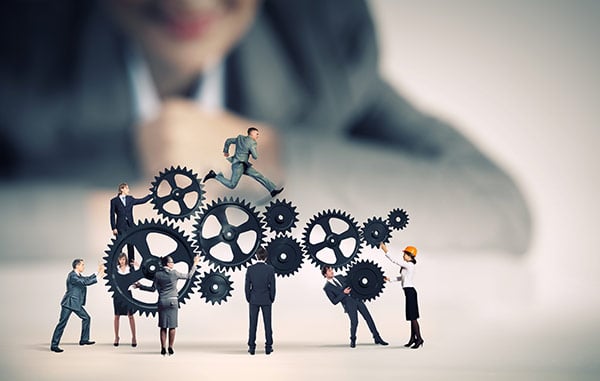 CobbleStone has 23 years of industry knowledge and experience. Learn from a real-world, government agency case how to acquire better compliance and governance, vendor risk management, and vendor relationship management. Understand the complexities of fiduciary control, and learn to manage your spend with Contract Insight™. Read More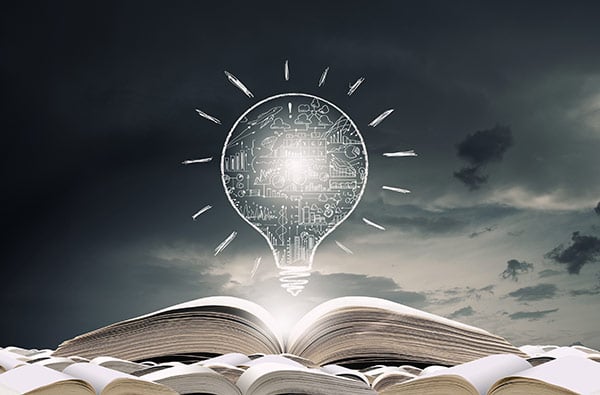 Learn from a real-world case how an airline industry utilized Contract Insight™ to better manage their contract compliance. Discover the benefits a worldwide, multibillion-dollar company received from implementing our software.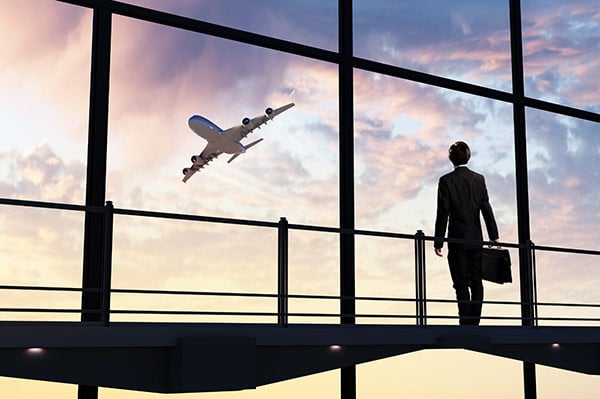 Now that you're caught up with our blog, be sure to keep an eye out for our November content. Make things easy by subscribing to our blog so you never miss a post!