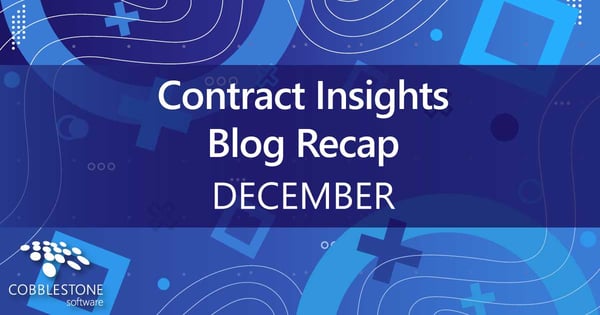 Did you miss any of our blog posts from December? Don't worry; we have outlined each of them for you. Stay up-to-date with industry topics, real-world case studies, and source-to-contract management software best practices in January by reading the latest CobbleStone® content.

Contract termination should involve rigorous financial analysis, contract performance data analytics, and the creation of a notice of termination. Unfortunately, contract termination involves tight deadlines and specific terms required to terminate a contract. Organizations need a strategy to identify contracts not meeting contract KPIs, write notices of contract termination, and secure proper contract closeout. This article will show you how to implement this strategy readily with the help of contract management software.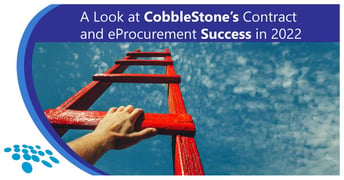 CobbleStone Software is proud to share that we have helped transform contract lifecycle management and procurement in 2022 in various ways. Additionally, we have experienced record-breaking growth this past year. From broadening our client base and partner network to providing leading contract management software innovations and more, here are some noteworthy CobbleStone® successes from 2022.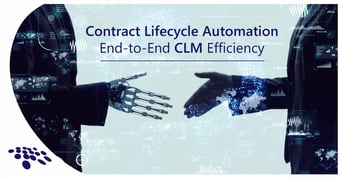 Managing contracts can be challenging for legal, procurement, and contract management professionals, especially when primarily relying on manual processes. Contract lifecycle management requires careful planning, the right technology, a well-planned contract strategy, and holistic contract lifecycle automation processes. Thankfully, robust contract management software with a foundation of AI and machine learning can help automate contract lifecycle management processes.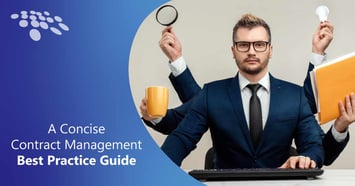 Managing contracts from requests to renewals can prove difficult when relying on primarily manual processes. But it does not have to be this way. Modern advances in contract management technology can allow your organization to scale with success. Read on to learn how leading contract management software can support each contract management best practice for efficient contracting processes.

Manual contract management with spreadsheets, emails, emailed reminders, and wet signatures may suffice for organizations with low contract volume and complexity. Moreover, such an outdated contract renewal strategy can increase risk and decrease opportunity realization. It's time to take control of contract renewals. Read on to learn how to leverage contract renewal process best practices with contract management software.
Managing contracts can be challenging - especially when primarily relying on outdated tools such as spreadsheets, emails, and shared drives. Without accountability, visibility, and actionable insights, you can find yourself confronting contracting workflow bottlenecks. Enterprise contract lifecycle management (CLM) requires careful planning, the right technology, and a well-planned contract strategy. To gain the most out of enterprise contract management, take advantage of seven best practices.
Now that you are caught up with our December articles, be sure to keep an eye out for our January content. Never miss a blog post again, and let us notify you when new articles are published by subscribing to our blog!
No time to read? Then, check out CobbleStone's YouTube channel for exciting video content. Be sure to like and subscribe!
CobbleStone's user-friendly, robust, and scalable solution seamlessly integrates with mission-critical applications, including MS Word and MS Outlook, for unified and seamless contract management.
Discover why thousands of contract management professionals trust CobbleStone Software for their contract management, sourcing, and procurement needs. Book your free demo with a CobbleStone Contract Insight expert to learn more about CobbleStone's acclaimed contract management, eProcurement, and eSourcing software!