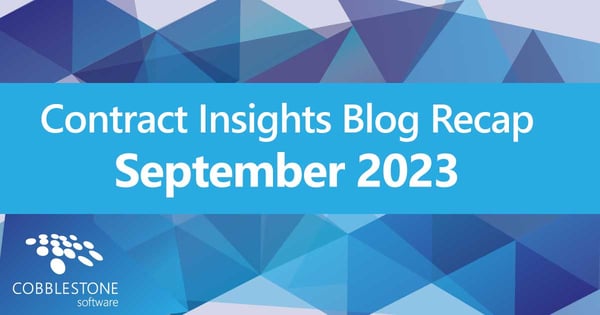 Did you miss any of our blog posts from September? Don't worry; we have outlined each of them for you. Stay up-to-date with industry topics, real-world case studies, and contract management software and procurement best practices in October by reading the latest CobbleStone® content.
Do you have many contracts to extract data from and organize within a centralized, web-enabled contract management software suite? Extracting contract data with a manual process - especially from hundreds or thousands of legacy contracts - can seem overwhelming and time-consuming. However, it doesn't have to be. Read on to learn how CobbleStone's automated contract data extraction can help streamline your contract data extraction process in three easy steps.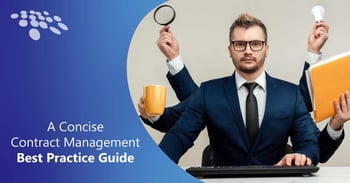 Managing contracts from requests to renewals can prove difficult when relying on primarily manual processes. Your organization could be sacrificing accountability, visibility, a clearly defined strategy, and actionable insights. Read on to learn how to manage contracts effectively and how leading contract management software can support each of the contract lifecycle management best practices below for efficient contracting processes.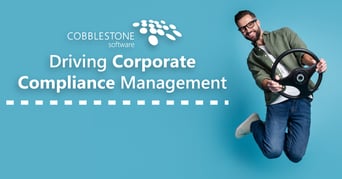 Protecting one's organization with proper corporate legal compliance can present a complex host of challenges. You may be wondering how to manage compliance as responsibilities, rules, and corporate compliance law evolve. Thankfully, contract management software can serve as a user-friendly compliance management system.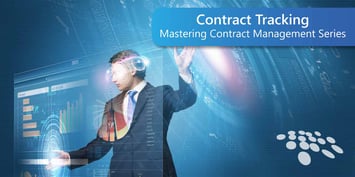 Manual contract management processes may suffice for organizations with low contract volume and contract complexity. However, when the number of contracts increases to hundreds, thousands, and beyond, contract failure rates increase exponentially. Read on to learn how to master contract tracking with leading contract management software.

In today's dynamic business landscape, contracts form the bedrock of many business relationships – from vendor partnerships to employee agreements. Orchestrating this dance of documents and legalese is the contract manager. This blog dives deep into contract manager roles and responsibilities, the journey to becoming a good contract manager, and the tools that empower successful contract management.
In today's rapidly evolving and automating legal landscape, the question isn't whether or not technology aids legal professionals in their goals but rather which tools and technology lawyers use to maximize efficiency and value.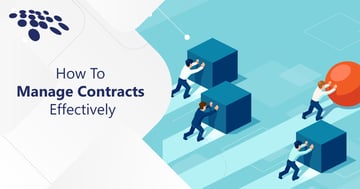 In the vast jungle of business processes, managing contracts can be likened to navigating a dense labyrinth. One misstep or oversight can lead you progressively more astray. Yet, with an effective contract management system in place, the path becomes clearer and the journey smoother.
Manual renewal methods with spreadsheets, emails, emailed reminders, and wet signatures may suffice for organizations with low contract volume and complexity. Unfortunately, organizations managing thousands of contracts of varying types can face challenges. Read on to learn how to leverage contract renewal process best practices with contract management software.
When you regularly measure the success of contracts against contract management KPIs, you can proactively readjust your contract strategy to ensure goal alignment drives critical and positive organizational impact. Read on to learn how contract management software can help maximize three important contract management KPIs for success.
In the baseball game of data protection, mastering the rules and strategies is as critical as practicing the fundamentals at spring training. Enter the world of data processing agreements (DPAs) and the General Data Protection Regulations (GDPR). Learn about these agreements and regulations, as well as how contract management software helps ensure businesses don't just play but dominate in this crucial stadium.
Now that you are caught up with our September articles, be sure to keep an eye out for our October content. Never miss a blog post again, and let us notify you when new articles are published by subscribing to our blog! No time to read? Then check out CobbleStone's YouTube channel for exciting video content. Be sure to like and subscribe!
CobbleStone's user-friendly, robust, and scalable solution seamlessly integrates with mission-critical applications, including MS Word, MS Outlook, and MS Excel, for unified and seamless contract management.
Discover why thousands of contract management professionals trust CobbleStone Software for their contract management, sourcing, and procurement needs. Book a free demo with a CobbleStone Contract Insight expert to learn more about CobbleStone's acclaimed contract management, eProcurement, and eSourcing software!