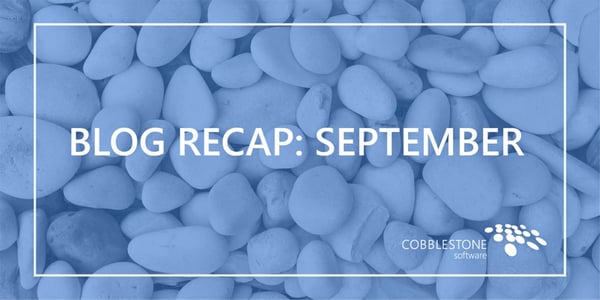 Did you miss any of our blog posts from September? Don't worry, we've got you covered. Make sure you're up-to-date with industry topics by reading our latest content.
How Business Process Automation Will Improve Your Workplace
Business Process Automation (BPA) is taking over manual office duties to increase efficiency and productivity. Learn why companies will be spending $12.7 billion on technology-enabled automation by 2021. READ MORE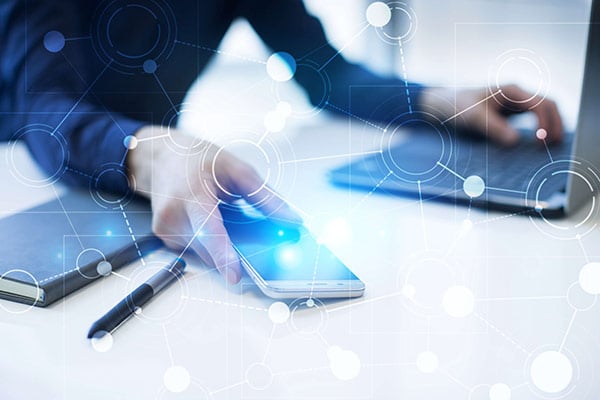 How Mass eSignatures Boost Healthcare Compliance & Efficiency
As a healthcare professional, are you spending too much of the day signing documents and trying to reach other for document signature processes? Compliance is everything for healthcare organizations so learn how to ensure the dotted line gets signed in the easiest way possible. READ MORE

Software License Agreements: Reduce the Risk & Take Control
When it comes to software license agreements, make sure you understand the terms and conditions. Failure to comply with legal requirements puts your organization at a great risk that often ends in a lawsuit. READ MORE

6 Steps for Enterprise CLM Software Implementation Success
Implementing a new CLM software soon? Make sure you follow these 6 steps to prepare so everything runs smoothly and you get the most out of your software. READ MORE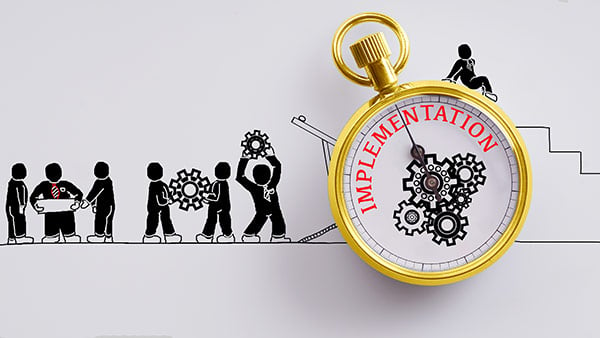 Now that you're caught up with our blog, be sure to keep an eye out for our October content. Make things easy by subscribing to our blog so you never miss a post!