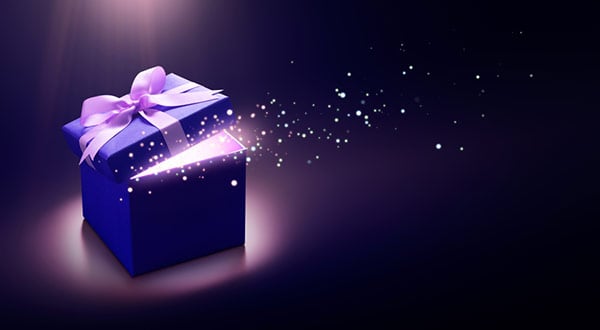 As organizations face increasingly complex challenges and arduous competition, Procurement Managers are expected to provide more value amidst increasing responsibilities and decreasing people resources. Procurement is rapidly expanding beyond transaction and vendor management into strategic procurement initiatives that must be aligned with organizational goals. This article examines what it will take to add value from procure to pay.
Balancing Procurement Operations
When faced with more demand and less resources, procurement professionals must juggle day-to-day tasks like vendor contract administration, negotiation, and vendor performance management, while finding new ways to streamline procurement operations with improved relationship management, process documentation, and procurement analysis.
Expectations are higher than ever to make timely, informed decisions, to ensure supplier obligations are fulfilled, to implement proper escalation of errors and disagreements, to experience fully realized benefits from contracts, and to gain continuous improvement on vendor value and performance.

Taking Procurement From Afterthought to Impact
When strategic contract management is integrated with procurement processes, procurement moves beyond a purely cost focus because risk management can be improved, compliance can be increased, vendor relationship incentives can be leveraged, and overall enhanced contract administration and procurement performance can be achieved.
To improve contractual fulfillment, overall performance, and transition management, adoption of the right tools and procurement technology will take center stage. The solution is to have the right strategy, vendors, and contract management software with artificial intelligence (AI) aligned to combat supplier-related issues, reduce costs, find savings, and increase data accuracy.
Determining the Right Procurement Solution
For fast adoption and ROI, most organizations should consider a turn-key SaaS procurement solution that automates vendor management, solicitation, evaluation, and reporting.
Leading contract management software will support requisition management, e-procurement, vendor management, bid management, e-sourcing, contract lifecycle management, and asset and purchase order management in one platform.
The right procurement softwarewill be fast to implement, user-friendly, configurable, and supportive of quick adoptions so organizations achieve:
Data accuracy
Risk mitigation
Improved supplier relationships
Supply chain visibility
Better RFx processes
How Can AI Help Procurement?
Artificial Intelligence (AI) for procurement is powered by automation to aid procurement managers in reducing time spent on frequent routine tasks and gives back time to focus on strategy and procurement analysis. AI improves data reliability by reducing or eliminating incomplete and fragmented data making it a tool that supports a clearer path to ROI.
VISDOMSM AI and machine learning integrated with contract management software transforms contract data, purchases, and bid analysis into the core foundation that propels proactive opportunities for improved purchasing, vendor and contract oversight, and reduced risk.
Procurement's Impact Beyond Cost
Smarter procurement processes backed by leading contract management software and AI reduce supply chain disruption, compliance issues, and fraud with procurement technology that includes:
Contract modeling and contract authoring




Obligation and task management

Contract negotiation with streamlined approval and execution processes

Contract renewals and amendments
"Advancements in contract management technologies, backed by artificial intelligence, will continue to provide procurement professionals with additional value beyond basic cost reductions." - Bradford Jones, Sales Director, CobbleStone Software