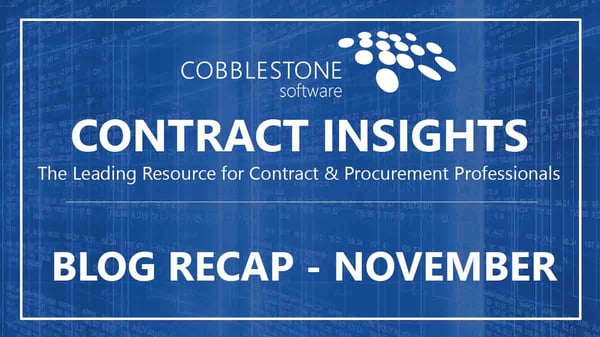 Did you miss any of our blog posts from November? Don't worry; we have outlined each of them for you. Stay up-to-date with industry topics, real-world case studies, and contract management best practices by reading CobbleStone's latest content.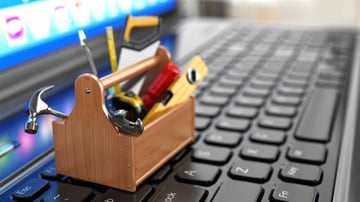 2020 is quickly approaching and, with it, new advancements in contract management options. To that end, we've detailed five essential tools contract managers must empower themselves with to navigate the ever-changing landscape of contract management best practices going forward.

CobbleStone's latest release, Contract Insight® Enterprise Version 17.4.0, has arrived with many new features to enhance and improve your contract management system and procurement platform!


Federal and state governments are taking steps in the interest of protecting consumer data. However, California has stepped up the game with the California Consumer Privacy Act (CCPA). The CCPA creates new consumer rights related to the access, management, and deletion of personal data that is collected by a business.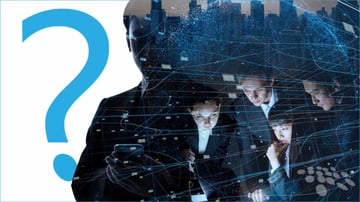 Many organizations can enhance their source-to-contract needs with user-friendly and flexible contract management solutions. We've examined five key organizational roles and explore their contract management challenges and how leading contract management software can help.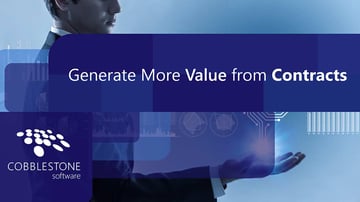 With the preponderance of spending locked into contracts, leading organizations must find a way to harness contract complexity to create more value. Discover the four strategies that can help.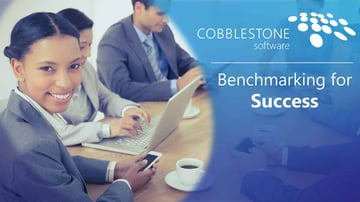 To support contract management ROI in 2020 and beyond, contract management professionals must start with a baseline of contract administration, procurement, and sourcing data through contract management benchmarking.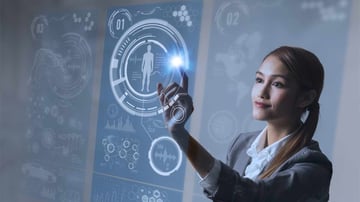 Manually keying in new vendor profiles can be a thing of the past with Contact Insight's latest update. Self-serve vendor registration is now available out of the box with easy company profile creation for vendors, clients, partners, counterparties, outside counsel, and more!
Now that you are caught up with our blog, be sure to keep an eye out for our December content. Never miss a blog post again, and let us notify you when new content posts, by subscribing to our blog!