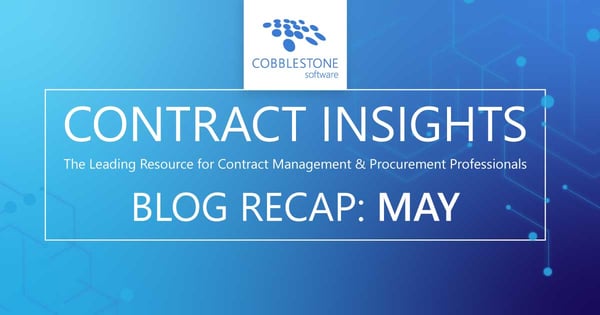 Did you miss any of our blog posts from May? Don't worry; we have outlined each of them for you. Stay up-to-date with industry topics, real-world case studies, and contract management best practices by reading CobbleStone's latest content.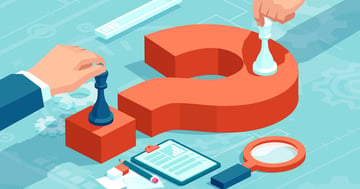 The chess-like, back and fourth nature of contract negotiations can create confusion and contract lifecycle inefficiencies. A centralized, well-organized process can get the match moving again. Discover how contract management software can streamline contract negotiations.

The cancellation of a contract should involve crucial financial analysis, contract performance data analytics, and the creation of a notice of termination. As such, organizations need a strategy to identify contracts that are not meeting contract KPIs, to write notices of contract termination, and to ensure proper contract closeout. This article will show you how to easily implement this strategy.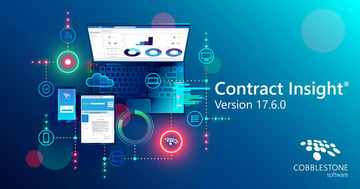 CobbleStone Software's latest release, Contract Insight Enterprise Version 17.6.0, has arrived with many new features and enhancements to improve your eSourcing and contract management software platform! Get started today with our award-winning contract lifecycle management software solution!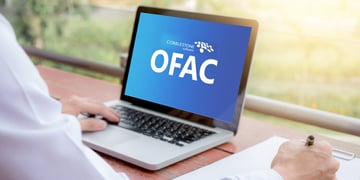 Organizations must remain aware of violations committed by entities they are performing business with. Violations may include failure to adhere to economic and trade sanctions under The Office of Foreign Assets Control (OFAC). Contract management software with intelligent national sanction compliance checks and risk analysis snapshots can help organizations to avoid these issues by providing them with a comprehensive and centralized OFAC search process.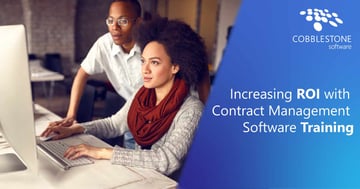 User-friendly contract management solutions can be implemented quickly, and with leading providers like CobbleStone Software, implementors act as guides to help system administrators configure their Contract Insight® system to meet their organizations' needs. In this article CobbleStone's Training Manager, Nash DeVita, explains the importance of continuing contract management software education.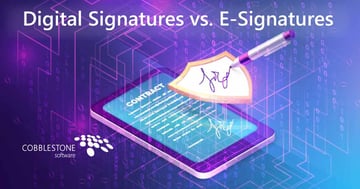 In an ever-evolving technological landscape in which new and updated terminology and functionality are incessantly presented to a myriad of industries, it can be confusing to know the differences between digital signatures and electronic signatures. However, those differences are actually quite simple! Get familiar with these two terms and discover how to utilize both E-signatures and digital signatures to establish a secure, user-friendly, compliant, and rapid signing process.

Now that you are caught up with our blog, be sure to keep an eye out for our June content. Never miss a blog post again, and let us notify you when new content posts, by subscribing to our blog!