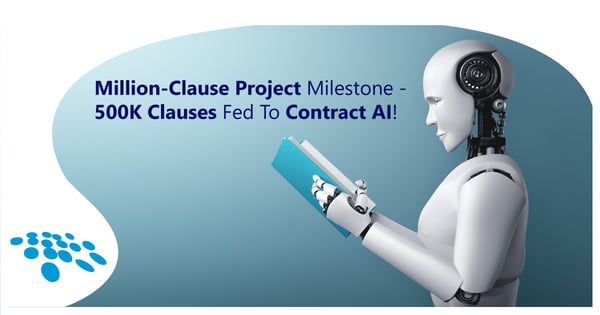 In April 2022, we announced CobbleStone's exciting million-clause initiative to nourish and enhance VISDOM® AI - CobbleStone Software's proprietary contract intelligence engine with machine learning. In June 2022, we announced that 330K contract clauses had been fed to VISDOM contract AI. Now, we are thrilled to announce that over 500,000 clauses have been "fed" to VISDOM thus far! This stage in the momentous 1,000,000 contract clause project is just one of many testaments to why CobbleStone® has been hailed as the leader in contract management software.
"Nourishing" Contract Intelligence
In order to become more intelligent for optimized contract lifecycle processes, AI-powered contract software needs to be "nourished" with various contract clauses, terms, phrases, and sections found within various contract types from a myriad of industries in both the public and private sectors. With a nourishing diet of common and uncommon contract clauses, VISDOM contract AI within CobbleStone Contract Insight® CLM software can grow more dynamic and robust with repeated exposure to contract clauses and language.
CobbleStone Software is currently half a million clauses into the process of introducing 1,000,000 clauses into VISDOM artificial intelligence. The impressive initiative serves to offer a robust repository of real clauses and other contract language for continued machine learning in contract intelligence. Named-entity recognition (NER) and natural language processing (NLP) are the building blocks of this powerful project. The aim is that contract lifecycle management software users can enjoy an ever more smart contract management software process as contract complexity and contract volume grow.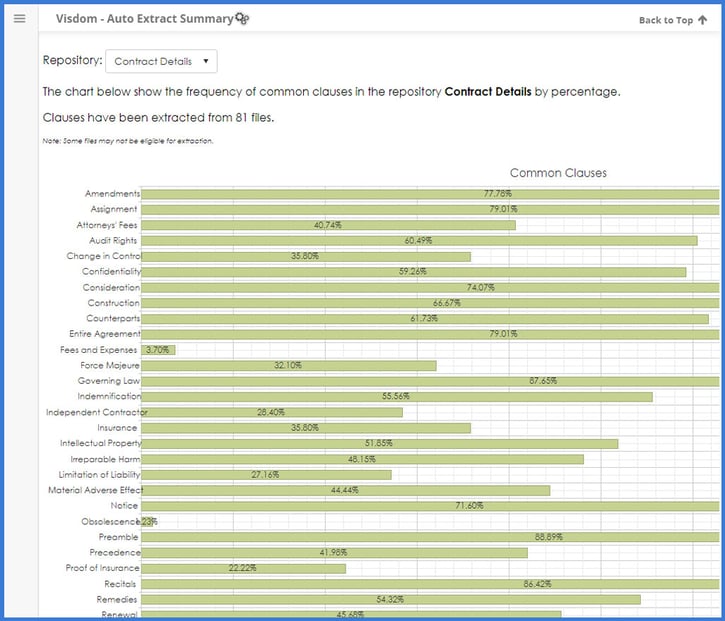 VISDOM's contract clause and language knowledge base can feature more than 140 standard clause types. Additionally, it can include various uncommon clause types for industry-tailored contract lifecycle management needs. Some standard clauses that VISDOM AI is presently learning from to morph into an even more powerful contract intelligence engine with machine learning include:
Intellectual Property Clauses (IP Clauses)
Waivers
Confidentiality Clauses
Amendments
Indemnification Clauses
Notices
Assignability Clauses
Contract Intelligence Users
CobbleStone VISDOM artificial intelligence users will be able to experience a contract lifecycle software system that has learned from up to 1,000,000 contract clauses from the start! As detailed above, this contract AI knowledge base will be born from common, situational, and industry-specific contract clauses. CobbleStone's team of contract clause classifiers has already fed over 300 different clause types to VISDOM as of writing!
Mark Nastasi - Executive Vice President & Founder of CobbleStone Software - states,
"CobbleStone Software users are over halfway there on the path to more consistent contract clause recognition from a powerfully equipped base of training data for streamlined extraction and classification."
CobbleStone Contract Insight users can also easily feed their own contract clauses to VISDOM AI for continuous AI machine learning.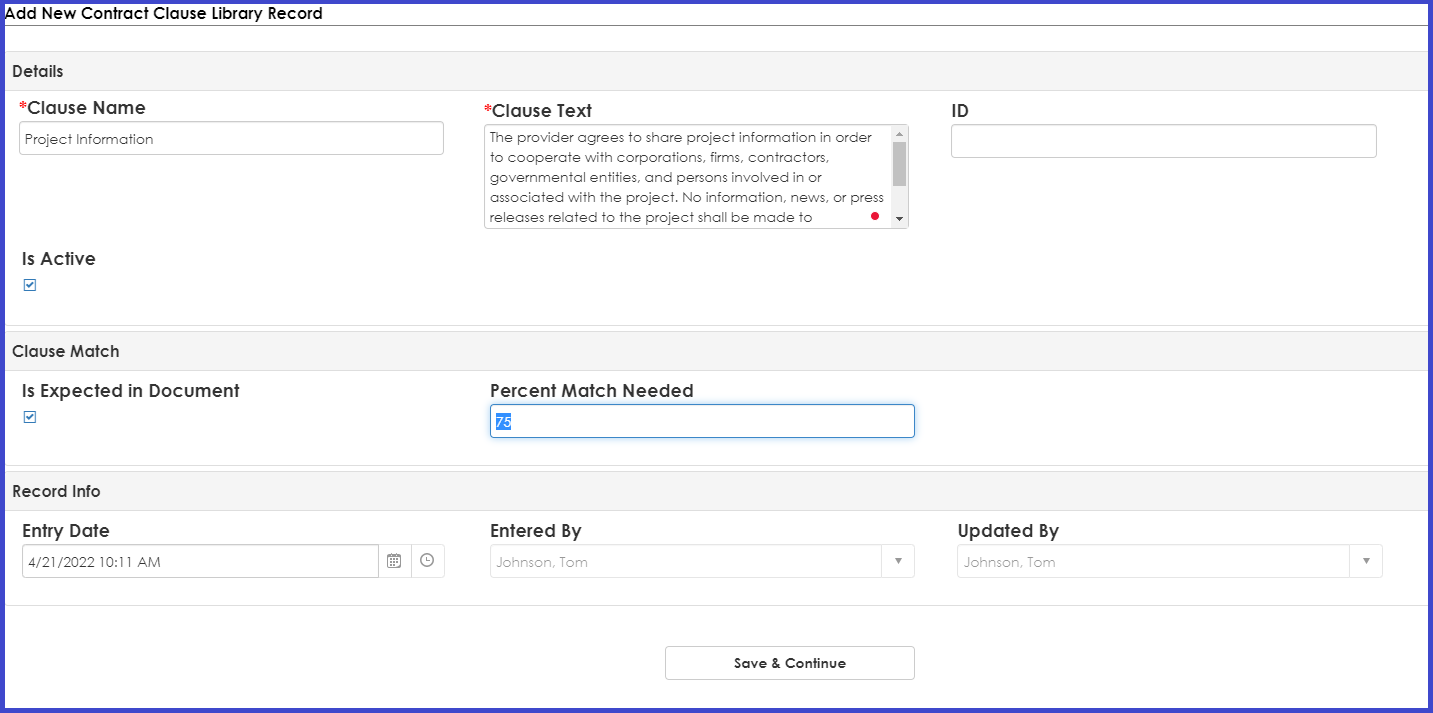 CobbleStone Contract AI Has Learned from 500K+ Clauses!
As business processes and legal operations needs evolve, your organization should be equipped with a contract AI engine within contract software that has learned from hundreds of thousands (and even up to 1,000,000) contract clauses. The only contract lifecycle management software solution that offers the features mentioned above and many more is CobbleStone Contract Insight.
CobbleStone Software's leading CLM software solution has garnered widespread critical acclaim from users and third-party analysts alike. CobbleStone's seamlessly integrated and user-friendly contract management software suite is built on contract AI with machine learning so users can experience a CLM platform that grows with continued exposure to contracts. CobbleStone's highly flexible, easily scalable, and low-friction contract software solution has been praised for its ease of use and has been trusted by organizations in many different industries. It's no wonder why CobbleStone is named the CLM leader in the SPARK Matrix™ Report of 2022.
Learn why thousands of contract management teams worldwide trust CobbleStone Software's AI-powered contract management software. Book your free demo today! Ready to try out CobbleStone for yourself? Enjoy a free trial of CobbleStone Software today!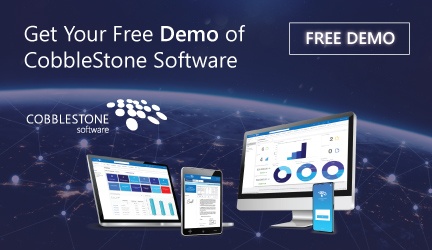 Legal Disclaimer: This article is not legal advice. The content of this article is for educational purposes only. The information on this website may not present the most up-to-date legal information. Readers should contact their attorneys for legal advice regarding any particular legal matter.