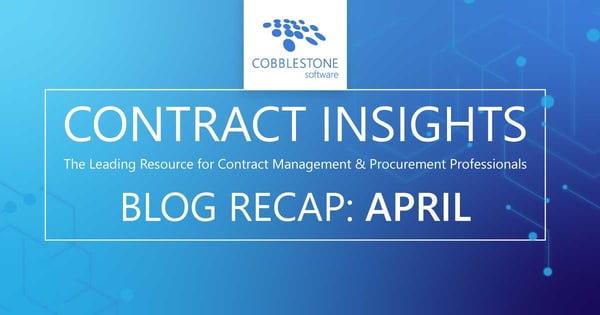 Did you miss any of our blog posts from April? Don't worry; we have outlined each of them for you. Stay up-to-date with industry topics, real-world case studies, and contract management best practices by reading CobbleStone's latest content.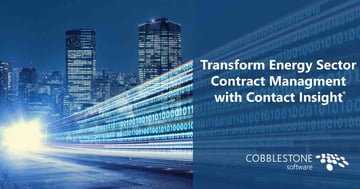 Organizations in the energy industry must manage large numbers of high-value vendor and supplier contracts while remaining compliant and avoiding contract lifecycle bottlenecks. With increasingly stringent regulatory compliance standards and other regulations put in place by EHS and the EPA, the energy sector encounters a myriad of challenges while trying to ensure full contract compliance while navigating the contract lifecycle quickly and effectively.

The COVID-19 pandemic has pushed organizations to quickly find ways to cut contract-related costs and save money during times of crisis such as pandemics, economic recessions, company acquisitions/mergers, and downturns in business. CobbleStone Software's Contract Insight can help. Here's how.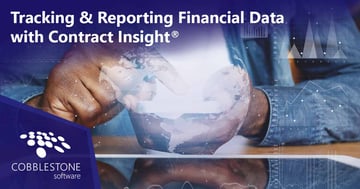 The comprehensive, organized tracking and reporting of financials are vital aspects of proper contract lifecycle management. Organizations need a contract management software solution that allows them to track transactions, establish reports on key financials, set alerts for thresholds, and analyze financial statistics pertaining to contracts. Learn how Contract Insight can help.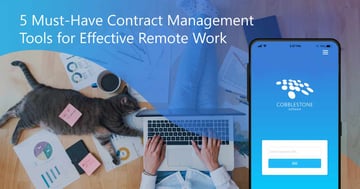 In the face of unforeseen circumstances, many organizations allow employees to work from home. Professionals in a variety of industries must be supported with adequate tools to maintain contract management, procurement, and sourcing operations. Contract Insight can help your organization to continue with - and further enhance - effective source-to-contract practices. This article will show you how.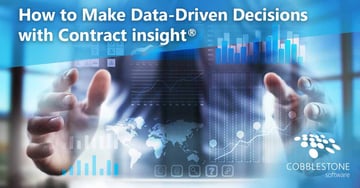 Data-driven contract management is the building block for contract data processing and contract analytics, providing the necessary insights for organizations to reduce contract cycle times with improved control, governance, and visibility. Organizations can turn contracts into essential, data-driven sources of business intelligence that support strategies, tactics, and goals with the help of CobbleStone's source-to-contract software, Contract Insight. Here's how.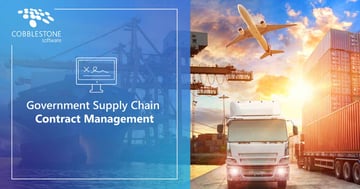 Insufficient, disorganized supply chain management makes it difficult for federal, state, and local government agencies to navigate the supply chain contract lifecycle smoothly. Without an adequate supply chain contract management process, organizations can face various challenges and risks. This article will discuss seven tools from Contract Insight® that can help.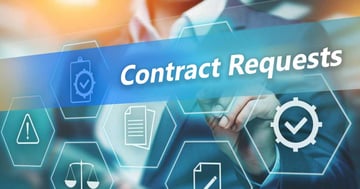 Contract requests are the first step in the contract lifecycle. The request stage can set the tone for efficient processing. Organizations must equip themselves with a solution that streamlines their entire contract request process, making it more intuitive, simple, accurate, and efficient. That solution is CobbleStone's contract management software, Contract Insight. Here's how it's done!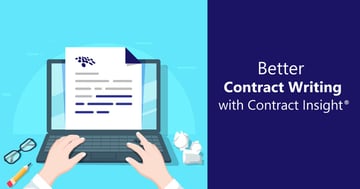 Contract writing is an essential phase in the contract lifecycle. Inefficient contract writing processes often rely on scattered clauses, poor compliance management and version tracking, insufficient line item management, and a lack of unified contracts and subcontracts. These processes can lead to an organization that is hindered by error-prone contracts with missing clauses, missed key dates and milestones, and a decentralized process that impedes the contract lifecycle.

Now that you are caught up with our blog, be sure to keep an eye out for our May content. Never miss a blog post again, and let us notify you when new content posts, by subscribing to our blog!