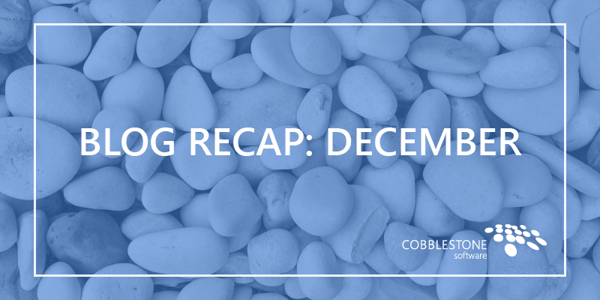 Did you miss any of our blog posts from December? Don't worry, we've outlined each of them for you. Stay up-to-date with industry topics, real-world case studies, and best practices by reading CobbleStone's latest content.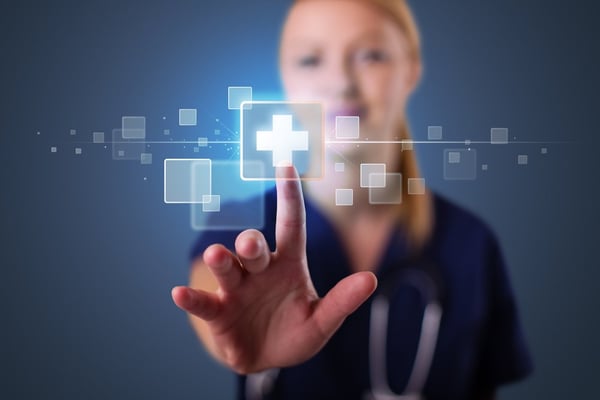 Learn from a real-world case study how a leading healthcare insurance carrier redesigned their method for tracking policy compliance by using CobbleStone's Contract Insight Software. Because of the overwhelming amount of insurance policies and related documents being issued, healthcare professionals need a way to manage and track each step in the process. Read More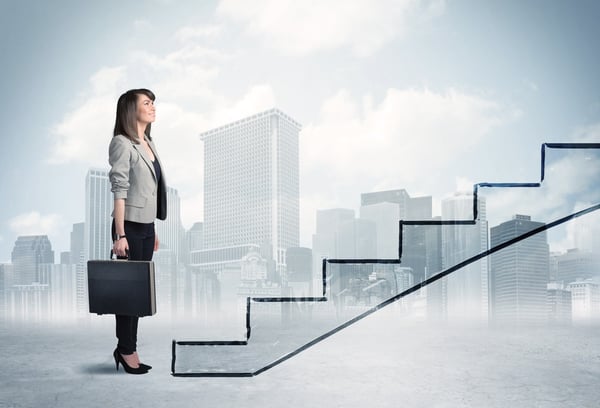 Discover the future for contract managers and contract administration. Don't worry, robots won't be taking over your job, they'll just be assisting you. Learn how to get hours back in your day by obtaining digital assistance for repetitive duties. Read More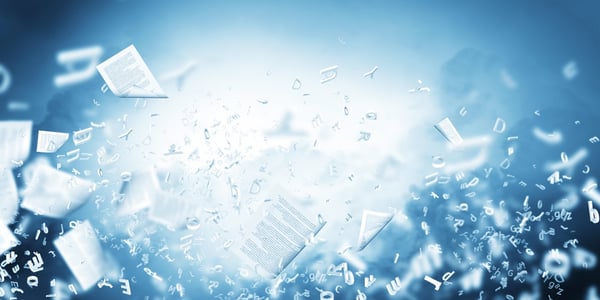 With the endless list of tasks relating to RFPs, contracts, and more, contract administrators struggle to catch up. Learn how reduced risk and accelerated deals make for a better contract administration process. Read More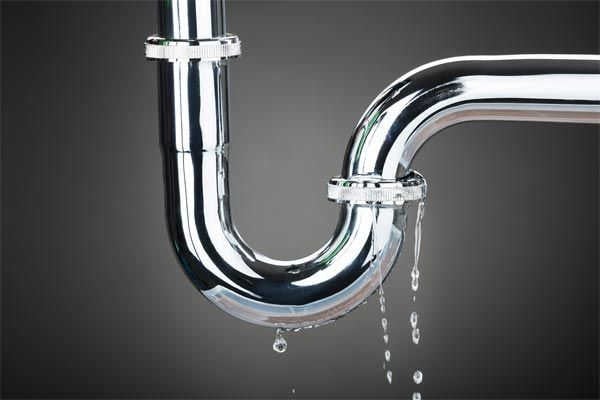 Revenue leakage generally comes from areas that are overlooked, often due to lack of transparency, automation, and accountability. Discover ways to stop your future revenue from slipping through the cracks. Read More

Contract Insight™ Enterprise users, listen up! We have a new system update that provides features and improvements that are a must for smarter contract management and overall improved contract processes like VISDOM℠ AI and machine learning, mass e-signing, enhanced user permissions, and more. Read More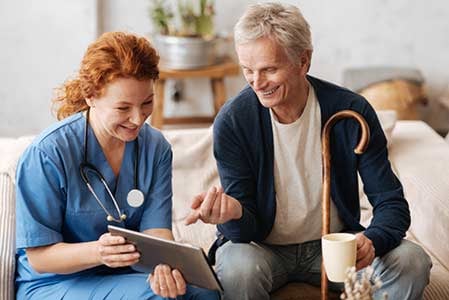 Has your organization considered contract automation? With the amount of regulations and standards that are continuously changing, compliance becomes unmanageable and obtaining signed agreements fills the day. See how you can take advantage of automation to move ahead. Read More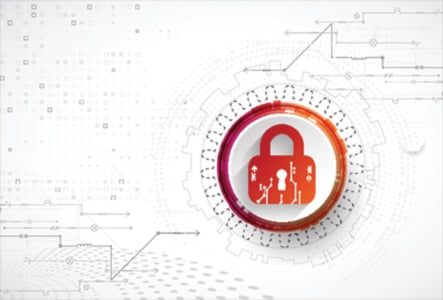 Did you know? CobbleStone has achieved SOC 2 Type 1 Attestation. SOC 2 Compliance is essential for any organization handling client data, and anyone concerned with data breaches or client data mismanagement should ensure their third-party providers are SOC 2 compliant. Read More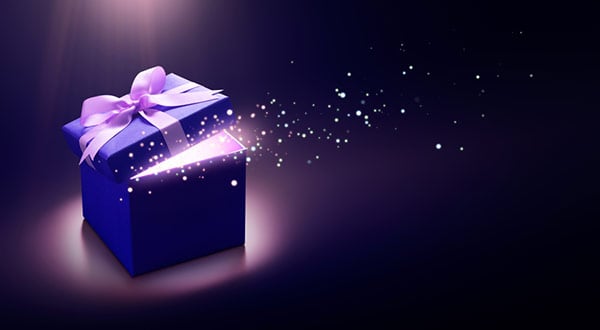 Procurement Managers are expected to provide more value amidst increasing responsibilities and decreasing people resources. Learn how the right procurement software can reduce supply chain disruption, compliance issues, and fraud. Read More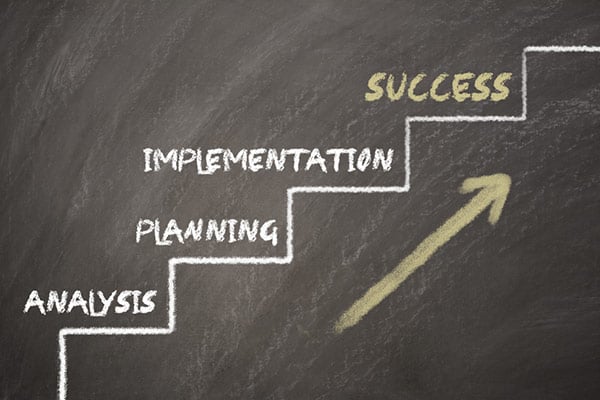 Gain a better understanding of who the contract management software administrator (who owns implementation on the client-side) should be, and what it takes on the client-side to reach the go live milestone on time with the intended contract management software ROI. Read more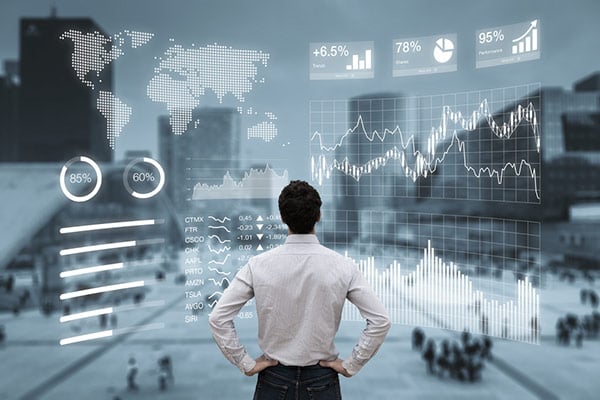 Data-driven strategies are on the rise. With the smart technology available today there's no reason to be performing without leading contract management software for better results. This is a must-read for contract and procurement managers. Read More

Looking to configure the perfect contract workflow and not sure where to start? Look no further, we've outlined how to achieve CLM success, providing you with a step-by-step example in CobbleStone's award-winning Contract Insight Contract Management Software. Read More
Now that you're caught up with our blog, be sure to keep an eye out for our January content. Never miss a post again, and let us notify you when new content posts, by subscribing to our blog!