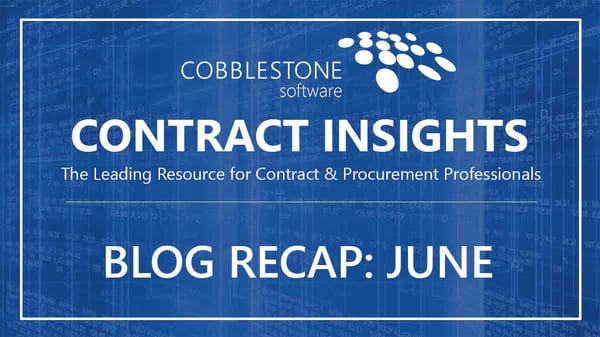 Did you miss any of our blog posts from June? Don't worry, we've outlined each of them for you. Stay up-to-date with industry topics, real-world case studies, and contract management best practices by reading CobbleStone's latest content.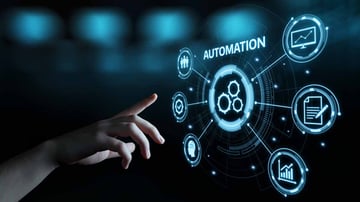 By implementing simple and easy-to-use software tools, you can allow your staff to become more productive and allot their time to more intelligent work. Learn how leveraging CobbleStone's contract management software modules can help you and your organization work smarter when it comes to contract, purchasing, and sourcing processes.

Government contract management and purchasing professionals should examine their current processes for contract management, purchasing, and sourcing inefficiencies by answering the questions outlined in this post.


CobbleStone attended NY Tech Summit 2019 on June 5th through June 7th as a contract management software exhibitor. The event was focused on hot IT topics and trends and offered a collaborative experience. If you didn't have a chance to attend NY Tech Summit 2019, we've outlined some key takeaways in this article.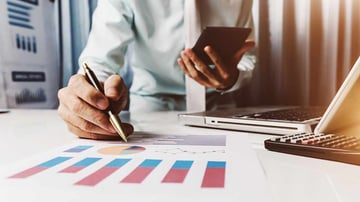 Contract Insight rating scorecards are used to rate vendors and companies you do business with to help you make better decisions about which vendors to use in the future and what companies you have successfully or unsuccessfully conducted business with. Learn how to easily rate and review vendors in Contract Insight with this guide.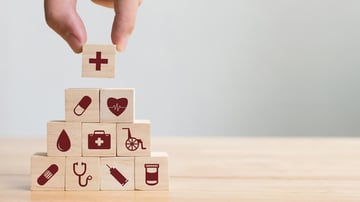 In early June, CobbleStone exhibited at BIO 2019 in Philadelphia, PA. There was an abundance of amazing keynotes, super sessions, fireside chats, receptions, and educational sessions, resulting in a great experience and opportunity for the Bio-Pharma. Learn about our experience at the conference.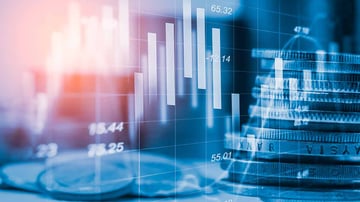 Legal billing software can create transparency for legal services management, regulatory compliance, and legal billing matters. Discover how internal users and external parties can use the Vendor-Client Gateway to create, review, and process a PO for online billing processes in Contract Insight.

In an interview with CobbleStone Software Account Manager, Michael Donnelly, he describes the reasons why CobbleStone's training events are essential to Contract Insight® users, and what you can expect from attending one.
Now that you're caught up with our blog, be sure to keep an eye out for our July content. Never miss a blog post again, and let us notify you when new content posts, by subscribing to our blog!