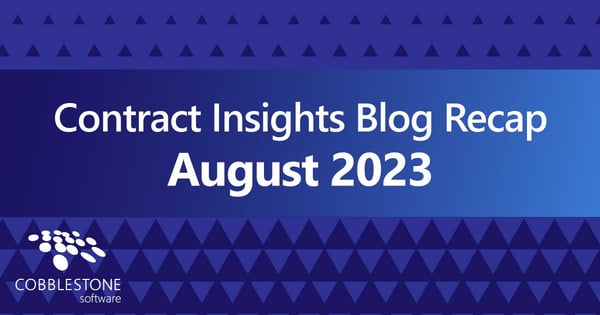 Did you miss any of our blog posts from August? Don't worry; we have outlined each of them for you. Stay up-to-date with industry topics, real-world case studies, and contract management software and procurement best practices in September by reading the latest CobbleStone® content.


CobbleStone® has released its latest software update - CobbleStone Contract Insight® Enterprise Version 22.1.2. This new release offers refreshing contract lifecycle management software tools for continuous legal operations success! Read on to familiarize yourself with next-generation contract management software features and innovations to centralize your contract administration processes!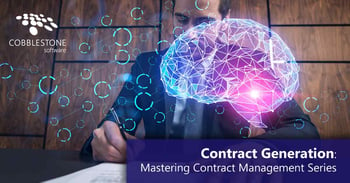 Generation of legally-binding contracts from verbal agreements can be challenging for contract, procurement, and legal professionals. Manual contract generation can be tedious and error-prone. Learn how to transform your manual contract generation process into a value-centric strategy. Make this transformation with the help of leading contract management software.
Contract lifecycle management is a multi-faceted process. On top of that, managing all of the data points that come with contracts can be time-consuming and prone to error. A contract management team can quickly drown in disparate spreadsheet documents, columns, and rows without a place to put them. To help contract managers avoid these issues and more, CobbleStone provides a seamless connection between CobbleStone Contract Insight® and MS Excel. Read on to learn more.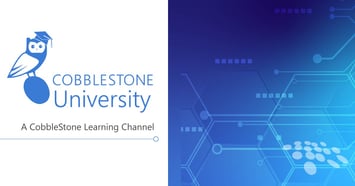 CobbleStone Software is proud to introduce the new CobbleStone University YouTube channel for CobbleStone Contract Insight® users! The CobbleStone University channel is the new dedicated home for CobbleStone's instructor-led training videos, new feature training videos, and contract management software system integration videos.

Contract negotiation can create the difference between a strong or weak contract, which can directly impact the bottom line of an organization and the health of mutually-beneficial business relationships. While contract negotiations can take their necessary time, automating the process of negotiating agreements and contract terms where possible allows you to focus more on contract negotiation strategy and bargaining power.
Contract administration can bring forth a host of challenges. There needs to be an established plan and follow-through within a set timeline. Teams must track contract financials. There must be a plan for overseeing the contract lifecycle. Teams must have a plan for encountering risk variables. Clearly, contract administrators have a lot on their plate. Fortunately, contract management software can help reduce the time-consuming need for manual processes. Here's how.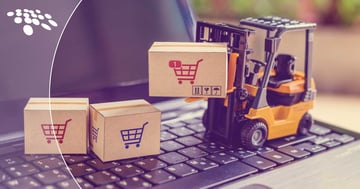 Purchasing contract management is a pivotal component of an efficient procurement process. Its prime focus is managing contracts - particularly those concerning supplier contracts and monitoring the terms and conditions. This comprehensive management ensures that businesses can effectively acquire goods and services while fostering healthy supplier relationships.
Now that you are caught up with our August articles, be sure to keep an eye out for our September content. Never miss a blog post again, and let us notify you when new articles are published by subscribing to our blog! No time to read? Then check out CobbleStone's YouTube channel for exciting video content. Be sure to like and subscribe!
CobbleStone's user-friendly, robust, and scalable solution seamlessly integrates with mission-critical applications, including MS Word, MS Outlook, and MS Excel, for unified and seamless contract management.
Discover why thousands of contract management professionals trust CobbleStone Software for their contract management, sourcing, and procurement needs. Book a free demo with a CobbleStone Contract Insight expert to learn more about CobbleStone's acclaimed contract management, eProcurement, and eSourcing software!