Did you miss any of our blog posts from January? Don't worry; we have outlined each of them for you. Stay up-to-date with industry topics, real-world case studies, and contract management best practices by reading CobbleStone's latest content.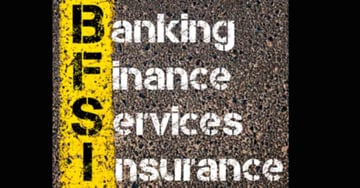 BFSI organizations manage high-risk and high-value contracts. These organizations are encouraged to leverage cutting-edge software for efficient contract generation, next-level security and visibility, and a holistic and unified compliance management system.

Contract management professionals oversee important contracts and agreements with sensitive data, clauses, details, and information. Learn how AI-based contract management software can help contract managers to categorize, safeguard, and protect data.


Healthcare organizations and large health systems face ever-thinning margins and an industry-wide move away from fee-for-service contracting models. Too many of these organizations take a manual approach to managing hundreds to thousands of payer contracts, provider contracts, vendor contracts, and more.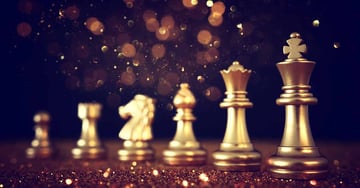 Legal professionals carefully review contracts with a sharp eye for details, excellent reading skills, deep comprehension, business acumen, and sufficient time management skills, but their process can be improved even more with new advancements in contract lifecycle management.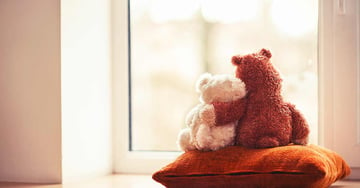 Difficulty and confusion arise when an organization's contract management software and its CRM system function separately. The romance between these two symbiotic partners must not be compromised and should be preserved for contract management success.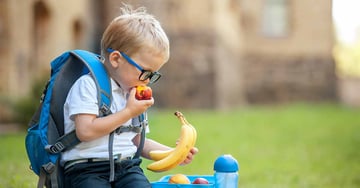 Contract Insight administrators can enlist CobbleStone for help with career advancement and organizational growth thanks to a variety of supplemental tools that are readily available for continued development in the industry! In this blog, we detail these six tools.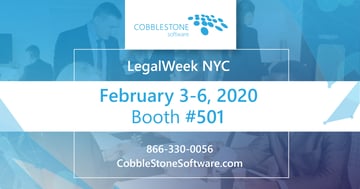 CobbleStone Software will be exhibiting AI-powered legal document management solutions at the Legalweek New York 2020 Conference. This highly anticipated legal technology event takes place February 3-6, 2020, at the New York Hilton in Midtown Manhattan.
Now that you are caught up with our blog, be sure to keep an eye out for our February content. Never miss a blog post again, and let us notify you when new content posts, by subscribing to our blog!