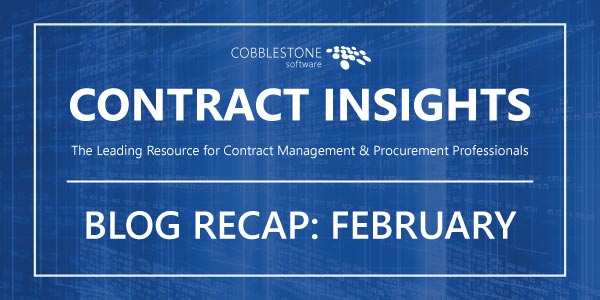 Did you miss any of our blog posts from February? Don't worry, we've outlined each of them for you. Stay up-to-date with industry topics, real-world case studies, and best practices by reading CobbleStone's latest content.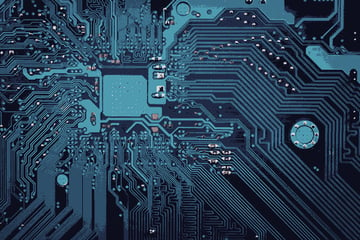 A Paralegal's Guide to Effortless Contract Analysis and Data Extraction
Contract management software, supported with AI and machine learning, can be leveraged during the contract review process for better results. The use of contract data extraction services, clause recognition, and text-mining smart tools can transform your organization's contract management process and make the paralegal's daily struggles a breeze.
The reality is that contract management systems including manual paper and file systems, spreadsheets, and email are not enough for organizations to get the most out of their contracts. Apart from making it difficult to reach financial goals, ineffective contract tracking lacks security and puts organizations at operational and regulatory risk.
Organizations should have a process in place for assessing contract risk to ensure they prevent as much of it as possible. One way to identify this information is through intelligent software, supported by AI and machine learning, that can help proactively identify risk from recent agreements and send out alerts for overlooked risk.

A large public institution of higher education was facing the challenge of how to effectively alert employees when a contract was up for renewal. Deadlines and payments were being missed, causing process bottlenecks, and the university felt they were losing control of contract timelines. Learn how Contract Insight transformed their process.
The challenges and problems are apparent, but what is the root cause of the issues with contract approvals? The simple answer is that manual contract management processes cause issues with contract approvals because this method relies on spreadsheets, email, and shared drives for task management, contract redlining, negotiations, and approvals.
A records management system can provide an easy solution to tracking contract records. System users have the ability to store counterparty information, agreements, status updates, and more all in one central location. Discover 4 organizational benefits a records management system can provide to your organization.
From e-sourcing to public access portals, you and your team can learn to fully leverage the system during training sessions, curating a toolbox with everything you need to succeed on your own. Here are 6 reasons why you should choose contract management software training for maximum results.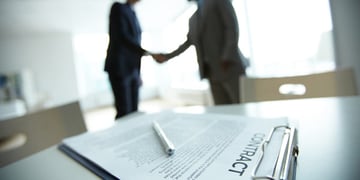 Clauses support standards and reduce risk, and, when used to their potential, can have a positive impact on your contract management process. Learn how to master contract clauses in this blog.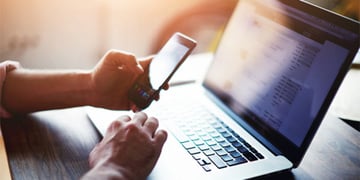 CobbleStone offers government agencies and other contract professionals many options for simplifying their contract management process. Learn from this client success story how the El Paso County Government used CobbleStone's Contract Insight™ to help overcome common contract management challenges.
CobbleStone Chat provides Contract Insight™ users with an easy, efficient way to communicate about contract information, status, and other important content. CobbleStone Chat is in the form of a chat box in the system, similar to chat boxes in other social platforms and allows you to share information quickly.
To reverse the pattern of revenue-losing contracts, you need to improve your contract management process. Spreadsheets, shared drives, and email won't suffice. A contract repository alone is not the solution. To stop revenue-loss, you need to manage the entire contract lifecycle.
Now that you're caught up with our blog, be sure to keep an eye out for our March content. Never miss a post again, and let us notify you when new content posts, by subscribing to our blog!