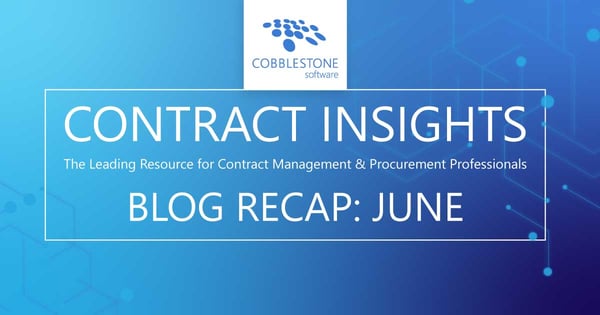 Did you miss any of our blog posts from June? Don't worry; we have outlined each of them for you. Stay up-to-date with industry topics, real-world case studies, and contract management best practices by reading CobbleStone's latest content.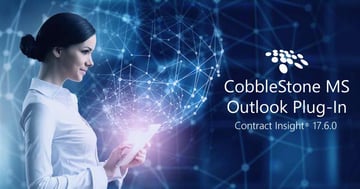 Technology evolves to integrate various applications for increased expediency and productivity; CobbleStone grows as well. CobbleStone's latest release, Contract Insight® 17.6.0, features a proprietary MS Outlook PC Plug-in for easy contract management from your PC desktop MS Outlook application. Here's how to leverage the plug-in for better, faster, and smarter source-to-contract management today!

As the end of the local government fiscal year draws near, city, state, and other public agencies must be sure that they are investing in software tools for streamlined, robust, and transparent contract management, purchasing, and sourcing for current and future needs. Here are five tools for simple, user-friendly government contract management, procurement, and sourcing processes.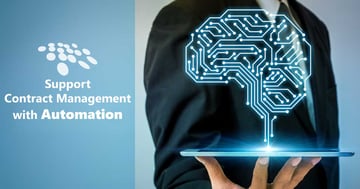 We often find that most organizations do not currently leverage meaningful automation for better contract management. Yet, most organizations have developed or plan to develop strategies to implement contract automation. It is clear to see that the industry is evolving in favor of automation. Don't get left behind. Get ahead with robust and user-friendly contract management software. Here's how.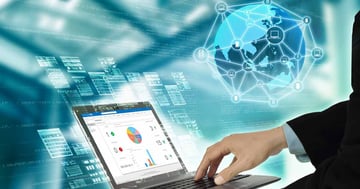 A vendor management process that relies on disparate documents, spreadsheets, and emails may not cut it. Such methods can lead to missed deadlines, failed compliance, insufficient payments, agreement breaches, and poor vendor selection. Eliminate manual, time-consuming processes by keeping track of what's essential with vendor management software. Here are three critical aspects of vendor management to track.
Government supply chain management is a multi-faceted, involved process. Handling its many different tasks with separate manual processes can make for a disorganized approach that can lead to lost opportunities, supply chain lifecycle bottlenecks, improper vendor and contractor selection, wasted time, and revenue loss. Luckily, integrated contract management software solutions can help. Here are three ways to improve government supply chain RFPs.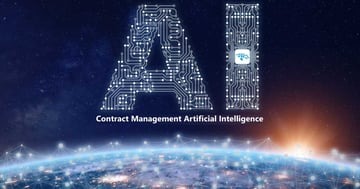 Contract management AI can add value to contract management software processes by transforming documents into building blocks. It can lend a competitive edge by shifting the responsibility of employees from tedious data entry to valuable contract analytics. Organizations that embrace AI-based contract management can maximize growth opportunities and increase their software ROI.
Establishing a bid process to regularly receive optimal bid responses may seem like a daunting task. However, it is quite achievable with the right steps and tools. There are numerous simple ways to leverage scalable, cloud-based source-to-contract management software for streamlined RFP, RFI, and RFQ management, and better bid responses. Here are six ways to get more quality bid responses from vendors.
With ineffective contract management software solutions, organizations risk encountering issues such as contract lifecycle bottlenecks, wasted time, increased costs, and lost revenue. These are issues that require making a switch to a better solution. With that said, here are three things to consider when making the switch to a leading contract lifecycle management software platform.
Now that you are caught up with our blog, be sure to keep an eye out for our July content. Never miss a blog post again, and let us notify you when new content posts, by subscribing to our blog!