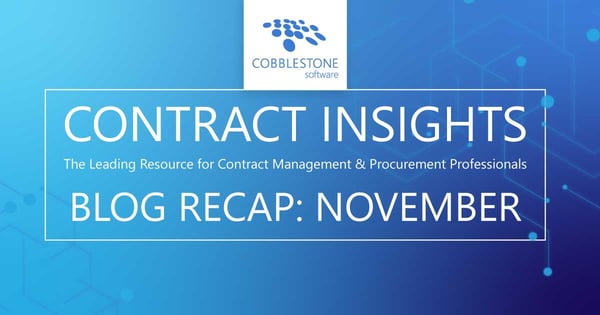 Did you miss any of our blog posts from November? Don't worry; we have outlined each of them for you. Stay up-to-date with industry topics, real-world case studies, and contract management and procurement best practices by reading CobbleStone's latest content.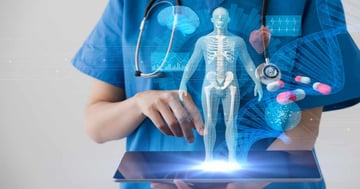 Manual healthcare contract management processes can increase cost and liability, leak and decrease revenue, and bring about negative patient and personnel experiences. Outdated strategies can prevent a seamless contract lifecycle, compliance, the best use of time and resources, unified and secured documents, efficiently and accurately entered data, and the management of contracts of varying value and complexity. Luckily, future-minded contract lifecycle management software can help. Here's how.

Purchasing teams can find it challenging to maintain clear communication and manage purchase orders using primarily disparate and manual processes – such as paper-based filing systems, phone calls, emails, and spreadsheets. Thankfully, leading purchase order management software can streamline the purchasing process, expedite and improve purchase order workflow, and offer full asset lifecycle management with holistic oversight. Learn how.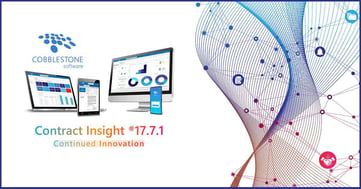 CobbleStone Software's newest release – Contract Insight® Enterprise Version 17.7.1 – has arrived, bringing forth new features and enhancements to improve your
contract management software
suite!

Get started today by leveraging powerful innovations to our celebrated

contract lifecycle management

software platform! Here's what you need to know about must-see features.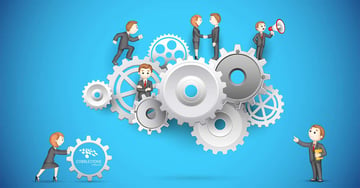 Organizations of all sizes face the need to juggle multiple contracts at a time, with each contract being at a different stage of the contract lifecycle. Leading contract lifecycle management software is crucial in reducing risk, improving productivity, and maximizing a contract's value. Read on to learn how to improve contract lifecycle management for increased contract management software ROI.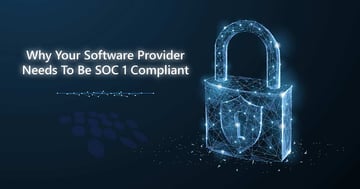 Why do you trust your software provider? How do you measure the security of your solution? With increased risk of data and security breaches, especially during such uncertain times as these, you should be confident that your information is stored on a trusted platform. Read on to learn how to use such a trusted platform, along with the importance of SOC compliance.

Is your current vendor COI tracking (certificate of insurance tracking) process time-consuming? Ununified? Tedious? Error-prone? Well, you can leave tiresome and detrimental COI tracking methods in the past by leveraging leading vendor management software to easily track and manage vendor data and vendor contract data on a centralized, user-friendly, and organized platform. Read on to learn how.

General Counsel and paralegals face growing contract volume and contract complexity. The lack of an efficient legal contract management process can render obstacles that legal departments encounter nearly impossible to overcome. As such, here's how to utilize legal contract management software for a shortened legal contract lifecycle.

Now that you are caught up with our November 2020 articles, be sure to keep an eye out for our December content. Never miss a blog post again, and let us notify you when new articles are published, by subscribing to our Contract Insights blog! No time to read? Then check out CobbleStone's YouTube channel for exciting video content. Be sure to like and subscribe!
Join so many contract management, vendor management, procurement, and sourcing professionals with a proven procurement management software solution. Request a free demo of Contract Insight today!