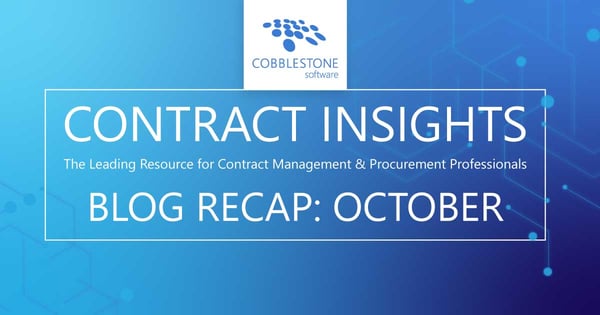 Did you miss any of our blog posts from October? Don't worry; we have outlined each of them for you. Stay up-to-date with industry topics, real-world case studies, and contract management and procurement best practices by reading CobbleStone's latest content.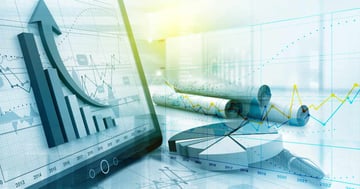 The Financial Accounting Standards Board's current ruling and guidance on revenue recognition - ASC 606 - may be important from accounting and legal contract management standpoints. The legislation applies to organizations required to report revenue as per FASB standards, organizations that have earned revenue over time, and organizations that have earned revenue when goods and services are delivered or performed. Learn how leading contract management software can help organizations remain compliant according to the FASB's Accounting Standards Codification (ASC).

Organizations using manual sourcing methods can face a time-consuming challenge to the sourcing of the most cost-effective and quality items. Without the proper tools, sourcing professionals cannot determine formal bids, RFPs, budget allowances, stock levels, current contracts, and contingencies in purchase order releases. Thankfully, sourcing professionals can utilize the following tools for seamless vendor management and requests to generate long-term sourcing success.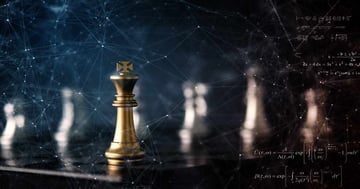 The strength of an organization's contract lifecycle hinges on a healthy contract strategy. An ironclad contract procedure helps departments come to a universal adoption of contract processes that improve contract performance. A contract strategy that leverages leading contract management software equips organizations with advanced tools for organized, cost-effective, and efficient contract management. As such, here is how organizations can employ a winning contract strategy for future-minded, AI-based contract management.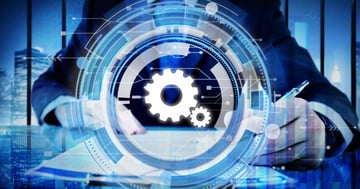 Managing the contract lifecycle from requests to renewals with spreadsheets, filing cabinets, and other disparate tools and systems may not cut it. Without accountability, visibility, a clearly defined process, and actionable insights, organizations can find themselves running into compliance issues, not realizing contract value, and encountering other setbacks. Contract workflow requires careful planning, the right technology, and a well-thought-out contract strategy. Thankfully, robust contract management software with contract workflow automation powered by AI and machine learning can successfully streamline the contract management process.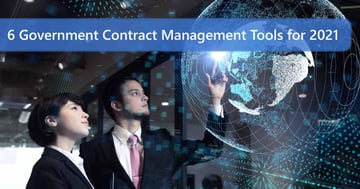 2021 is quickly approaching. As such, city, state, federal, and other public agencies need to ensure that they make the most of their budgets by investing in the most up-to-date software tools for robust, streamlined, and transparent government contract management, purchasing, and sourcing for evolving industry needs. To that end, here are six tools that can be leveraged for user-friendly, timesaving, cost-effective, and powerfully integrated government contract management, sourcing, and purchasing processes.

As 2021 quickly approaches, procurement teams must realign their purchasing goals. An ineffectual vendor management and payment processing strategy can lead to increased risk, dark purchasing, data inaccuracies, supplier issues, and a longer purchasing cycle. So stop wasting time, opportunities, and resources with an inefficient and ununified procurement process. Use these top 7 procurement tools for 2021 and beyond.

General Counsel and paralegals face growing contract volume and contract complexity. The lack of an efficient legal contract management process can render obstacles that legal departments encounter nearly impossible to overcome. As such, here's how to utilize legal contract management software for a shortened legal contract lifecycle.

Due to unforeseen challenges caused by the COVID-19 pandemic - and in the interest of CobbleStone's partners', clients', and employees' safety - CobbleStone has postponed its in-person Austin, TX user conference tentatively until later in 2021 and will now be hosting a virtual user conference on January 20th and 21st from 1 pm to 5 pm ET on each day. The virtual two-day event will provide an interactive and exciting experience for legal, contract management, procurement, and sourcing professionals from a wide range of industries.

Many times, contract managers work in a fast-paced environment with short deadlines. When dealing with an influx of emails containing a plethora of documents, the lack of integration between an email platform and a contract management system can cause important documents to fall through the cracks - thus increasing contract workflow inefficiencies. Thankfully, a user-friendly contract lifecycle management software system integrated with MS Outlook can streamline the contract lifecycle.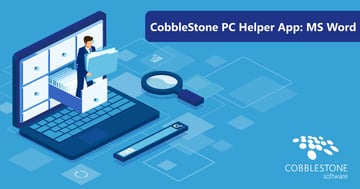 As was detailed in our recent blog on CobbleStone's PC Helper App for MS Outlook, contract generation is a multi-faceted process. A unified procedure for contract collaboration, contract writing, and contract negotiation can be hard to come by. To avoid issues such as lost document versions and contract lifecycle bottlenecks, CobbleStone Software offers a PC Helper App that seamlessly integrates with MS Word. Here's how to use that functionality.
The COVID-19 pandemic has left educational institutions in a state of disarray. In such unprecedented times, education contract managers - especially when overseeing contract management teams remotely - cannot rely on antiquated education contract management procedures. Amidst such unforeseen circumstances caused by the COVID-19 pandemic, education contract managers can learn how to leverage the following key digital contract management processes within a scalable and centralized contract lifecycle management system to maximize their contracts' value and optimize their workflow.
Now that you are caught up with our October 2020 articles, be sure to keep an eye out for our November content. Never miss a blog post again, and let us notify you when new articles are published, by subscribing to our blog! No time to read? Then check out CobbleStone's YouTube channel for exciting video content. Be sure to like and subscribe!