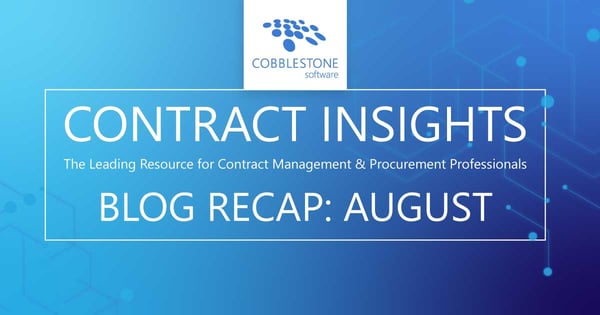 Did you miss any of our blog posts from August? Don't worry; we have outlined each of them for you. Stay up-to-date with industry topics, real-world case studies, and contract management and procurement best practices by reading CobbleStone's latest content.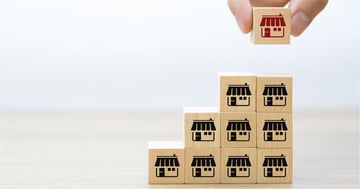 Retail property management organizations handle many different types of requests and contracts – including leases, rental agreements, vendor contracts, and more. With the need to handle many contracts per year and support updated lease accounting standards, manual contract management processes may prove insufficient. These organizations need to leverage integrated contract management software for enhanced retail property contract management. Here's how.


Proactive contract management is vital for the health of an organization's contract lifecycle. Despite this, most organizations do not use a contract playbook. When a contract playbook is paired with leading contract management software, organizations are equipped with powerful tools for efficient, cost-effective, and organized contract management. Therefore, here is how organizations should establish them for next-level, automated contract management.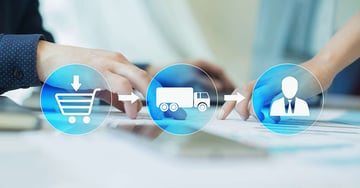 Outdated supply chain management can prevent organizations from navigating the supply chain contract lifecycle easily. When organizations rely upon processes that become inefficient as they evolve and grow, they may face challenges and risks that bog them down and prevent growth, efficiency, a strong reputation, and increased ROI. Don't let obsolete supply chain contract management hinder your organization's evolution; discover 7 signs that you've outgrown your supply chain management process and need to upgrade!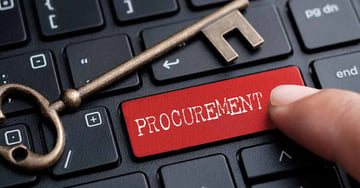 As the end of the third fiscal quarter draws nearer, the fact remains that the manual management of contracts, vendors, bids, and purchase orders can prove difficult and ineffectual. Methods that involve paying per solicitation can grow quite costly. Here's how to unlock six key eProcurement software tools for procurement prosperity through the third fiscal quarter and beyond!
As 2021 draws ever nearer, the truth remains that general counsel and paralegals continue to encounter growing contract complexity and volume. An ineffectual legal contract management process makes obstacles for legal departments tough to overcome. Here's how to leverage seven legal contract management software tools for a streamlined legal contract lifecycle, reduced risk, and minimal contract lifecycle bottlenecks and delays.

NIGP hosted its annual forum virtually August 24th – 28th, 2020. CobbleStone exhibited its leading-edge government contract management, sourcing, and procurement software. CobbleStone experts answered questions and demonstrated how contract management software can help solve government purchasing challenges. NIGP's celebratory 75th Annual Forum featured a virtual exhibit hall, breakout sessions, networking opportunities, inspirational keynote speakers, a virtual happy hour, and other engagements.
Process, unity, and efficiency are essential for proper vendor management. A vendor management process that relies upon disorganized documents, emails, and spreadsheets may lead to failed compliance, missed deadlines, poor vendor selection, and more. These manual and time-consuming processes should be replaced in favor of an organized and streamlined one. Thus, here are six tips for better vendor oversight with vendor management software.
Antiquated procurement processes can prove cumbersome and may reduce the value, efficiency, and innovation of procurement. The manual management of vendors, bids, contracts, and purchase orders may prove challenging and damaging. It's time to change the perception of procurement from a tedious function to a beneficial process that is reimagined, value-adding, and streamlined. Here's how to leverage eProcurement software for a winning procurement process!
Now that you are caught up with our blog, be sure to keep an eye out for our September content. Never miss a blog post again, and let us notify you when new content posts, by subscribing to our blog! No time to read? Then check out CobbleStone's YouTube channel for exciting video content. Be sure to like and subscribe!